Seoul Music Awards 2023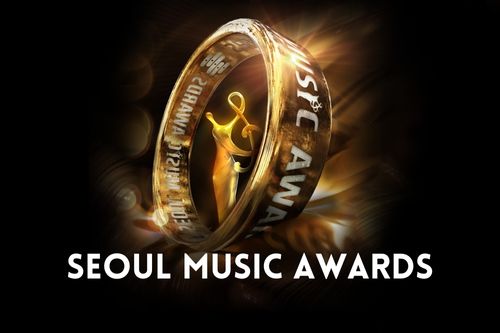 Location: KSPO Dome at Olympic Park, Seoul
The Seoul Music Awards has been one of the most prestigious and traditional music award shows in South Korea since its inaugural event in 1990.
The 32nd edition of the Seoul Music Awards, organized by Sports Seoul and the Seoul Music Awards Organizing Committee, will take place on January 19th, 2023, at the KSPO Dome at Olympic Park in Seoul. This year's ceremony will celebrate the best in K-Pop music, with top musicians competing for awards in various categories.
Don't miss out on this exciting opportunity to witness the fierce competition and emotional moments of the Seoul Music Awards. Join the night of unforgettable performances and a celebration of KPop music.
Vote for your K-pop star!
You can vote for your favorite artists in each category up to 10 times per day in the "32nd Seoul Music Awards Official Vote" on the Fancast app. As an official voting partner of the Seoul Music Awards, the Fancast app allows you to cast your vote in various categories. The voting period is from December 6th, 2022, to January 15th, 2023.
Date: January 19th
Time: 7 pm
Venue: KSPO Dome at Olympic Park, Seoul
Line-up: To be announced
Plus! You don't want to miss these posts to enjoy Winter Wonderland, South Korea!
Find & Compare Winter Tours in Korea!
[ Data & Image Source: Korea Tourism Organization (KTO) ]
IVK's Top Picks – Day Tours, Tickets, and Travel Activities
Seasonal Picks!😍