Seoul Land Winterlight Festival
January 1, 2020 @ 10:00 am

-

January 22, 2020 @ 8:00 pm

KST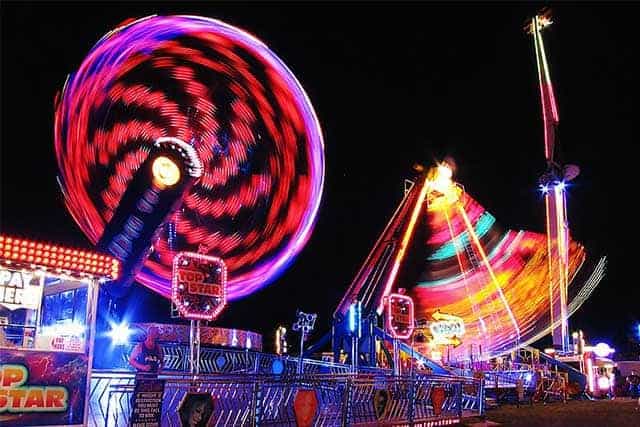 Seoul Land Winterlight festival is featuring Luna moonlight street in the outdoor theme park. Enjoy the story of moon rabbit's winter travels all in LED. Every night the entire space of Seoul Land is transformed into a huge light concert hall. At Luna Park's iconic district, "Happy Holidays" will be performed, combining classical music, lighting, 3D mapping shows and fireworks that provide a full Christmas atmosphere. Also, Luna Lake LED Illumination is a new concept lightening show where light dances to the beat of the music. Milky Way, the newly introduced light tunnel at Luna Park, will feature a Milky Way EDM performance where visitors can enjoy an exciting club atmosphere with colorful lighting and EDM music. In addition, you can see a hologram-based "mega hologram show" below the 888 Galactic Train, a roller coaster that runs at 360 degrees and passes through the tunnel. Along with the light festival, a variety of street performances are available, including the magic show "Fun Science Magic Show," "Santa Mrytle and Lucky Bag" street events, and a duet live performance, the "Luna Holly's Duet Concert." There will also be a weekend-long night market to enjoy food from famous food trucks.
[ Data & Image Source: Korea Tourism Organization (KTO) ]
IVK's Top Picks – Day Tours, Tickets, and Travel Activities
Seasonal Picks!😍
"This page may contain affiliate links, which means we may receive a small commission, at no cost to you, if you make a purchase through a link!"