Seoul Drum Festival 2023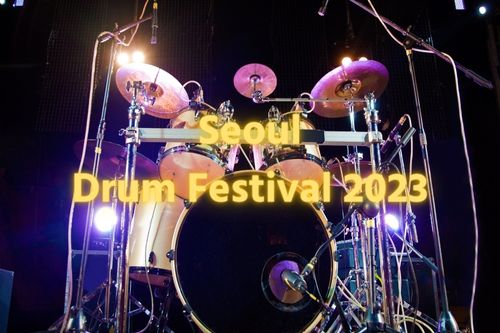 Title: Seoul Drum Festival 2023
General Information
The 2023 Seoul Drum Festival will feature world-class drum performances and interactive percussion programs. Importantly, all contests and shows will be live-streamed, letting remote viewers join the fun.
Top-class drum performances from global artists will punctuate the 2023 Seoul Drum Festival, and an array of percussion experience programs is set to be on offer. Notably, both the competitive stage and all performances will be broadcasted online via platforms like YouTube, ensuring those unable to visit in person can also partake in the festive merriment
This year's international lineup includes Asia's top drummer and member of Japanese jazz fusion band 'Casiopea', Akira Jimbo, Switzerland's Jojo Mayer, also known as the 'father of modern drumming' for his experimental and original style, and Brazil's Aquiles Priester, who is acclaimed for his high-speed and powerful drumming in heavy metal. Also, Aric Improta from the United States, a world-class performance drummer and member of Fever333 and Night Verses, who has been nominated for a Grammy award, will grace the stage.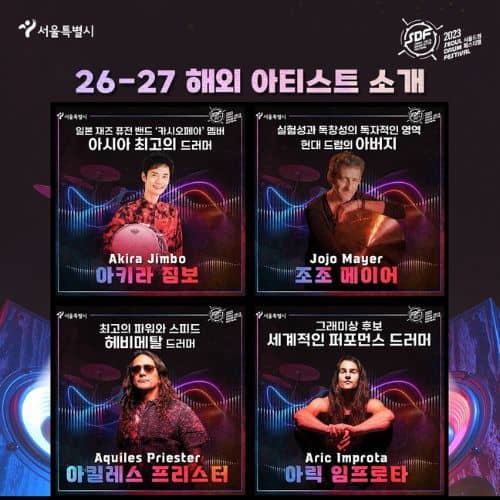 Key Highlights of the Festival
This year, the Seoul Drum Festival is taking a leap forward as a comprehensive percussion arts festival, presenting performances that are not just confined to drums but include a variety of percussion genres and instruments.
The festival will display a feast of various percussions that erase national and genre boundaries. Alongside the glamorous stages of legendary drummers across rock, metal, and jazz genres, spectators can enjoy Korean traditional percussion, Brazilian batucada, classic percussion ensemble, and body percussion.
Following the much-anticipated drum competition "THE DRUMMER", a main performance of domestic and international percussion artists will take place for 2.5 hours. As always, the Seoul Drum Festival promises a high-quality, unparalleled stage with top-tier lineups and diverse genre compositions.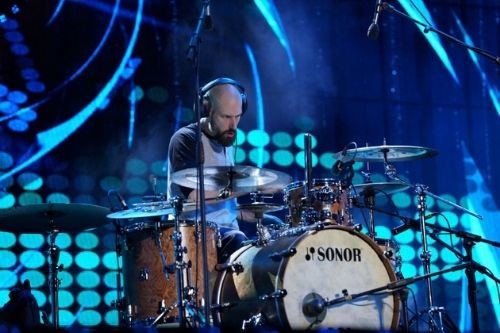 Additional Information
This year, a total of 207 teams participated in the festival. After online screening, 25 teams (5 teams per category) advanced to the main competition held on May 13th at Nodeul Island Live House.
After professional evaluations, a total of 15 teams (1 team for each grand prize, excellence award, and prize per category) were selected as the final winners.
The lively scenes from the main competition are available for replay through the official YouTube channel of the Seoul Drum Festival. The Seoul Drum Festival ensures a memorable percussion extravaganza, making it an event not to be missed.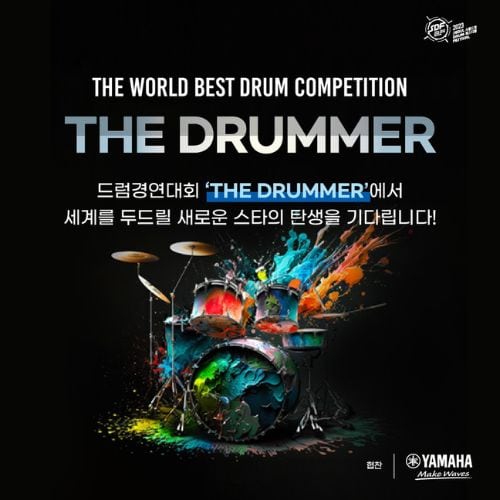 Seoul Drum Festival YouTube
Plus! You don't want to miss these articles!
Find & Compare Things To Do in Seoul!
[ Data & Image Source: Korea Tourism Organization (KTO) ]
IVK's Top Picks – Day Tours, Tickets, and Travel Activities
Seasonal Picks!😍