Seoul Christmas Festival 2019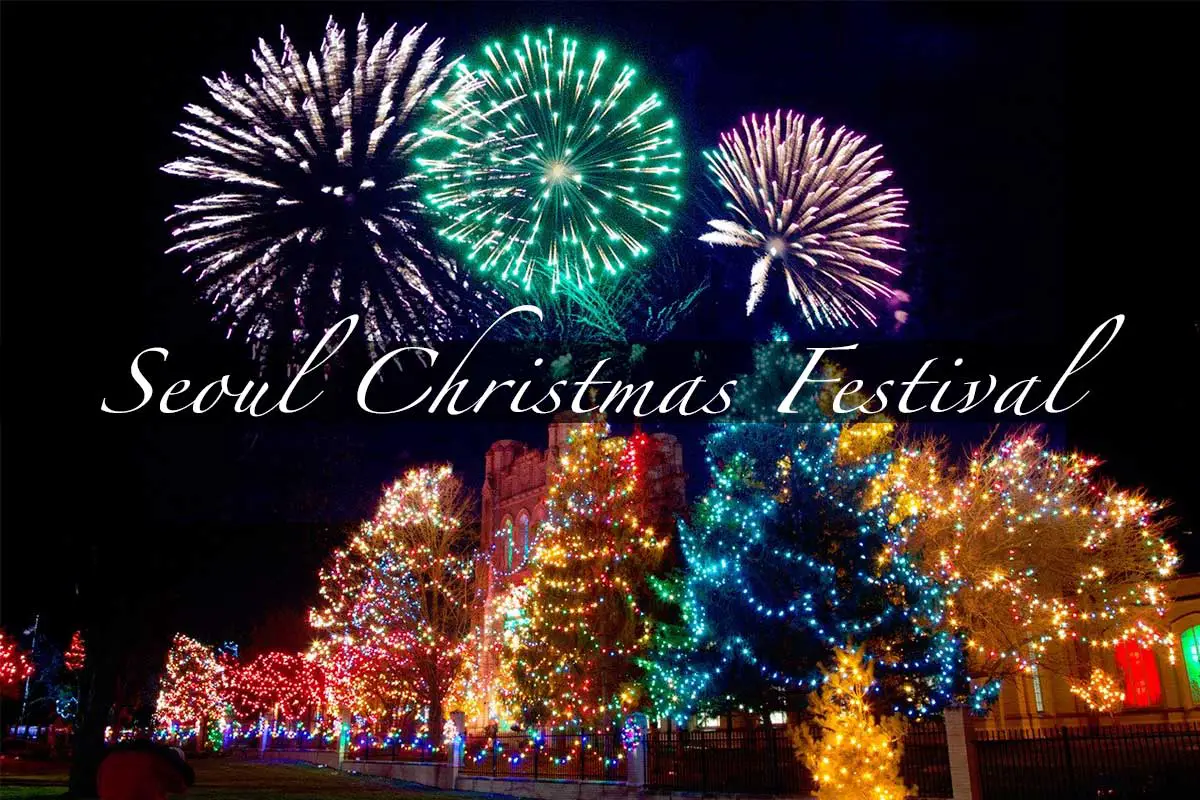 The Seoul Christmas Festival, which marks its fifth anniversary this year, offers a wealth of attractions including Christmas and colorful LED lighting works, Santa Village and Dream Palace. The festival will be in 5 different zones along the Cheonggye stream. The beautiful lighting will be a picture-perfect place and the best place to experience the Christmas spirit in Seoul! Plus, don't miss out visiting Namdaemun Market which is located near Cheonggyecheon and enjoy Korean winter street foods here!
You don't want to miss these posts about Winter in Korea!
[ Data & Image Source: Korea Tourism Organization (KTO) ]
IVK's Top Picks – Day Tours, Tickets, and Travel Activities
Seasonal Picks!😍