Seoul B-Boy Festival 2023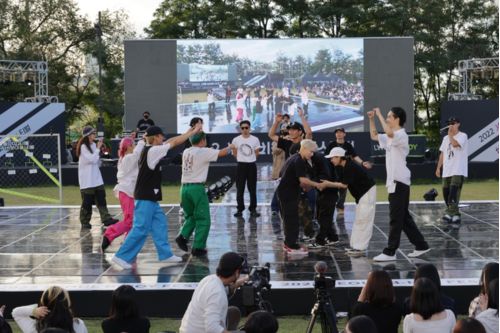 General Information
The 2023 Seoul B-Boy Festival will take place on June 3 at Nodeul Island, 445 Yangnyeong-ro, Yongsan-gu, Seoul, and the admission is free. The festival invites both domestic and international hip-hop artists to entertain the crowd with spectacular performances, intense battles, and a variety of entertaining activities.
Held annually in the heart of Seoul, the Seoul B-Boy Festival is a day-long event that showcases the vibrant and dynamic world of B-Boying. Now in its second year, the festival offers a unique opportunity to experience the passion and energy of breaking culture in the backdrop of the picturesque Han River.
Over the past decade, the Seoul Culture Foundation has been supporting the breaking culture through performances, education, and production of the "Representative B-Boy Group of Seoul City". Since 2022, the foundation has been delivering the freedom and powerful energy of street culture to the citizens through this festival.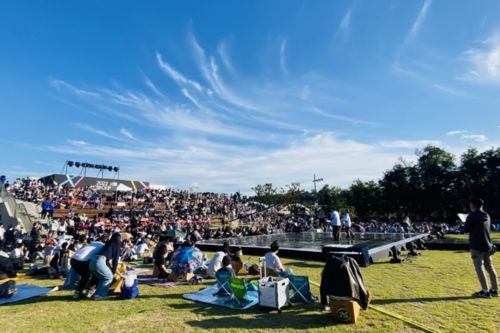 Key Highlights of the Festival
Selection competition for the "Representative B-Boy Group of Seoul City"
3-on-3 All-Style Dance Battle
2-on-2 Breaking Battle
Performances by outstanding domestic and international breaking crews and hip-hop artists
Additional Information
In addition to the high-energy competitions and performances, the Seoul B-Boy Festival also offers various exhibitions and participatory programs for the public:
Large graffiti art exhibition
Exhibition of the "Representative B-Boy Group of Seoul City" project archives
Street Culture Experience Zone
Art Play Education Program and Overseas B-Boy Workshop for Professionals
For more information, interested participants can reach out to the festival team at 02-758-2042 or 2044.
Plus! You don't want to miss these articles!
Find & Compare Things To Do in Seoul!