Seocheon Camellia Octopus Festival 2023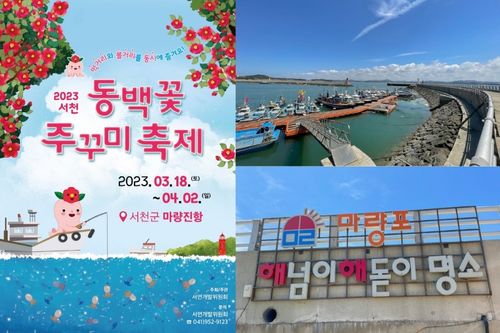 Location: 58 Seoin-ro Seocheon-gun, Chungcheongnam-do
The Seocheon Camellia Octopus Festival 2023 is taking place at the Marangjin Port in Seocheon-gun, Chungcheongnam-do. From March 18th to April 2nd, visitors can enjoy a variety of activities and programs, including octopus fishing experiences for children, octopus tastings for tourists, and a chance to view the beautiful camellia flowers in bloom at the Maryangri Camellia Forest.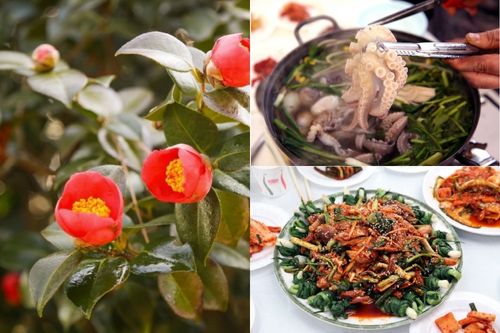 Food lovers can indulge in a variety of octopus dishes at the food court, and the specialty product marketplace offers unique and affordable souvenirs from Seocheon. In addition to its delicious taste, octopus is also known for its health benefits, containing taurine that can help prevent high cholesterol, cancer, and adult diseases, and aid in fatigue recovery.
The festival is open from 09:30 to 18:30, providing visitors with plenty of time to enjoy all the activities and programs on offer. Come to the Seocheon Camellia Octopus Festival 2023 and experience the unique combination of fresh octopus and beautiful camellia flowers in one of Korea's most beautiful regions.
Plus! You don't want to miss these posts to enjoy Spring in Korea!
Find & Compare Winter Tours in Korea!
[ Data & Image Source: Korea Tourism Organization (KTO) ]
IVK's Top Picks – Day Tours, Tickets, and Travel Activities
Seasonal Picks!😍