Semiwon Lotus Flower Festival 2023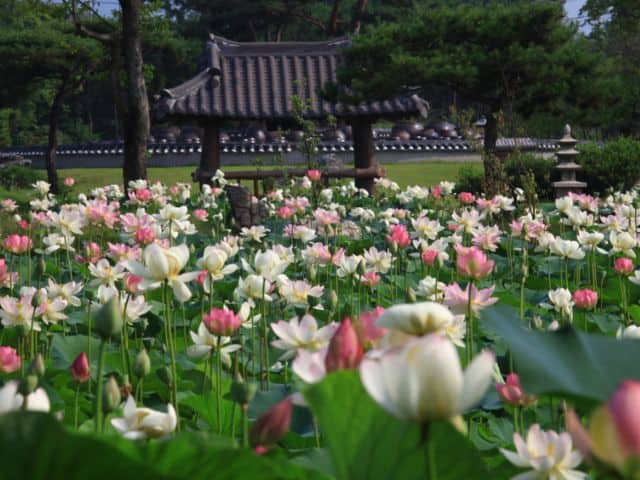 Festival Summary
Dates: July 1, 2023 – August 15, 2023
Location: 93, Yangsu-ro, Yangseo-myeon, Yangpyeong-gun, Gyeonggi-do, South Korea
Admission Fee: General – ₩5,000 (Adults 19 years and older), Discount – ₩3,000 (Children and teenagers from 6 years old, Seniors over 65 years, Mildly disabled persons – 4-6 grade), Group – ₩3,000 (Group of 50 people or more, no double discounts)
Homepage: Official Semiwon Website
Instagram: Semiwon Instagram Page
Phone: 031-775-1835
General Information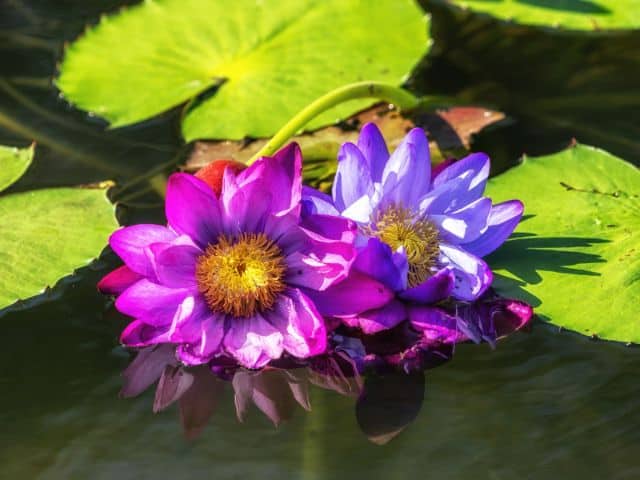 Semiwon is an outdoor garden primarily planted with lotuses, which have excellent water purification abilities, to help create a clear and rich Han River. In summer, the garden is filled with lotus flowers, allowing visitors to witness a diverse range of aquatic plants such as captivating red lotus, elegant white lotus, globally-renowned Perry's lotus developed and donated by Perry Slocum, and the rare water lilies that Semiwon is the only holder of in Korea. The festival runs from July 1 to August 15 without any closed days, operating from 9:00 AM to 8:00 PM daily.
Key Highlights of the Festival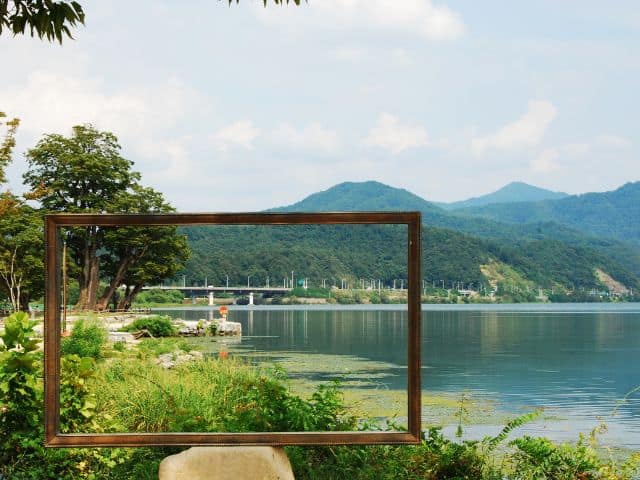 Lotus Leaf Tea Making: An experiential education program where you can make lotus leaf tea (Requires separate reservation and charge)
Lotus Culture Experience Classroom: Experiential education such as handkerchief and fan making (Requires separate reservation and charge)
Special Exhibit: Plant-related exhibits are displayed on light panels at Gallery Semi
Major Exhibits: Artworks by local artists of Yangpyeong County are on display
Flea Market: The market is held under the Kyogak Bridge inside Semiwon every Saturday, Sunday, and holiday
Traditional Korean Games: Booths are set up for visitors to freely experience traditional Korean games such as Tuho (arrow throwing) and Jegi kicking
Additional Information
For an exceptional experience, one might choose to enjoy the night-time view of the moonlit lotus flowers while feeling the cool river breeze in the summer nights.
For the Lotus Leaf Tea Making and Lotus Culture Experience Classroom, an additional fee applies and pre-booking is necessary.
The Flea Market is only open during the weekends and on public holidays.
Plus! You don't want to miss these articles!
Things To Do in Nami Island
[ Data & Image Source: Korea Tourism Organization (KTO) ]
IVK's Top Picks – Day Tours, Tickets, and Travel Activities
Seasonal Picks!😍