Samrangseong History and Culture Festival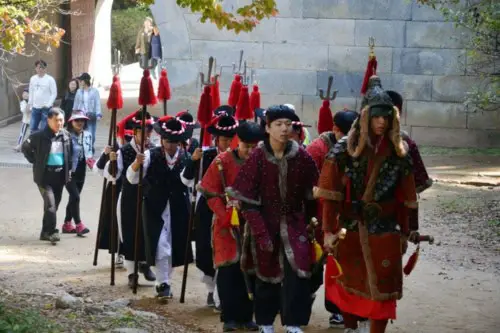 Embark on a journey through time at the Samnangseong History and Culture Festival, where imagination takes center stage. From October 7th to 15th, explore the rich history and legends surrounding Jeondeungsa Temple in Ganghwa, Incheon. This festival offers art, performances, exhibitions, and hands-on experiences, all celebrating our nation's enduring heritage.
Festival Summary: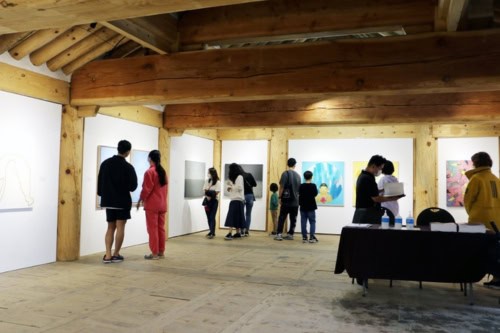 Date(s): October 7, 2023, to October 15, 2023
Location: 37-41 Jeondeungsa-ro, Gilsang-myeon, Ganghwa-gun, Incheon
Admission Fees: Free (Separate parking fee)
Official Homepage: samrangseong.org
General Information: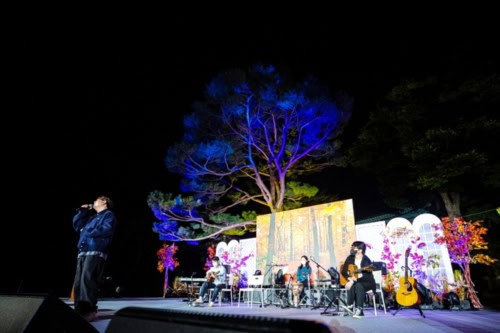 The Samnangseong History and Culture Festival, themed "Imagination," is a celebration of rich historical and cultural heritage. Samnangseong, surrounding Jeondeungsa Temple, is steeped in legends and history, believed to have been built by the descendants of Dangun to defend against external invasions. It served as a place where King Wonjong of Goryeo fled to avoid Mongol invasions, igniting a 120-day-long resistance known as the Daebul Jeong-oseol.
This location safeguarded the Annals of the Joseon Dynasty for 250 years and was the site of a victorious battle against the French military during the Byeongin Yangyo. Moreover, it witnessed a one-week-long guerrilla warfare against Japanese forces at the end of the Korean Empire. This site, connected to our history for over 5,000 years, represents the unwavering spirit of our nation.
To instill pride in the remarkable history and share it widely, the Samnangseong History and Culture Festival has been held annually since 1999, starting from the first Saturday in October. This year marks its 23rd edition.
Key Highlights of the Festival: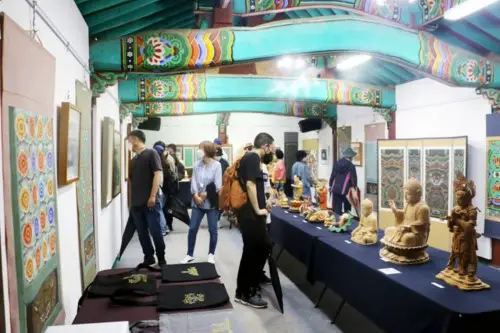 October 7: Art Contest, Writing Contest, History Lecture, Opening Ceremony, Autumn Concert
October 8: Yeongsandaejae, Reenactment of King Wonjong's Journey during Goryeo, and more
October 14: Martial Arts Performance
October 15: Courtyard Play, General Yang Heon-soo Parade
Special Exhibitions:
Modern Artist "Imagination" Exhibition
Young Artist Kim Young-mi "Black Rainbow" Exhibition
Buddhist Painting Exhibition "Draw"
Photo Exhibition "Guarding Ancient Pagodas"
Flag Exhibition "Guardian"
Lotus Flower Photo Exhibition "Choseok Sangjeong"
Experience Programs:
Handkerchief Making, Chilbo Crafts, Wood Crafts, Silver Crafts, Hanji Crafts, and more
Local Specialty Market:
Sesame and Mugwort Products, Wooden Crafts, Daily Ceramic Ware, Shiitake Mushrooms, Eco-friendly Agricultural Products, and more
Food Market
Additional Information:
For inquiries, please contact the Samnangseong History and Culture Festival Organization Committee at 032-937-0125.
Free
(Separate parking fee)
Samnangseong History and Culture Festival Organization Committee
[ Data & Image Source: Korea Tourism Organization (KTO) ]
IVK's Top Picks – Day Tours, Tickets, and Travel Activities
Seasonal Picks!😍