Pohang International Fireworks Festival 2023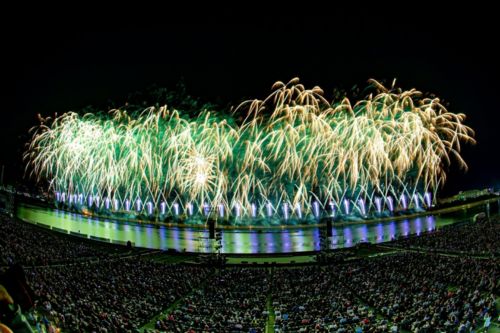 Festival Summary
Dates: May 26 to May 28, 2023
Location: Haedo-dong, Nam-gu, Pohang, Gyeongsangbuk-do
Admission Fee: Free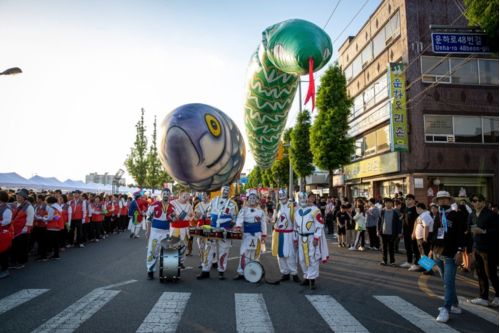 General Information
Dive into an enchanting world of light and fire at the Pohang International Fireworks Festival 2023. Renowned as one of the three major fireworks festivals in Korea and a representative cultural tourism event of Pohang, known as the 'City of Fire and Light', this festival promises a spectacular fireworks display against the unique backdrop of the only POSCO night view in the country and the picturesque East Sea coast. The event brings together the best national and international fireworks teams, ensuring an unforgettable fantasy of lights. Notably, this festival has been selected as one of the "Top 100 K-Culture Tourism Events" for the 'Year of Visit Korea 2023-2024'.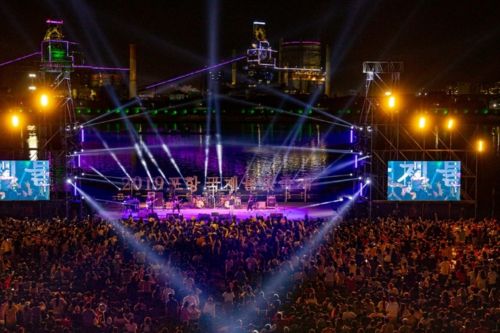 Key Highlights of the Festival
International Fireworks Show: The festival features an unrivaled fireworks display crafted by one local and three international teams, making it one of the most grandiose shows in the country.
Citizen Design Fireworks Show: This unique segment allows the citizens themselves to design the fireworks, bringing their ideas to life on site.
Light Theme Zone: The entire city transforms into a theme zone centered around the concepts of fire and light.
Additional Information
Light Parade: A performance-style parade involving both citizens and professional organizations.
Romantic Light Concert: A concert series designed to add a musical touch to the festival.
Fringe Festival: A series of additional cultural events supplementing the main festival.
YouTube Busking: A platform for digital musicians to showcase their talent.
Various Food Options: The festival also hosts Pohang agricultural and specialty markets, food courts, and light experience/marketing zones, ensuring that your taste buds are as thrilled as your eyes.
Plus! You don't want to miss these articles!
Find & Compare Things To Do in Seoul!
[ Data & Image Source: Korea Tourism Organization (KTO) ]
IVK's Top Picks – Day Tours, Tickets, and Travel Activities
Seasonal Picks!😍