Nonsan Strawberry Festival 2023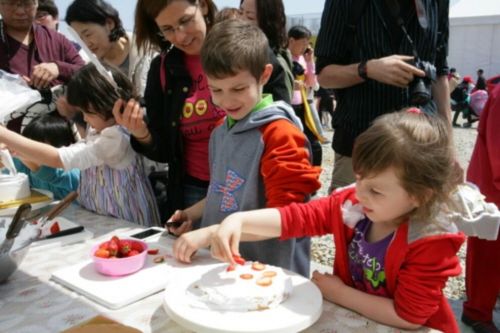 Location: 738 Cheongpyeong-ri Cheongpyeong-myeon Gapyeong-gun, Gyeonggi-do
The 2023 Nonsan Strawberry Festival, marking its 25th anniversary this year, will be held in person for the first time in four years after the COVID-19 pandemic. With the theme of "Sweet Temptation Towards the World Strawberry Expo," this year's festival offers a variety of new programs, including "Clean Strawberry Harvesting Experience," "Strawberry Dessert Cafe," "Kids Zone (Kizania Go!)," and "Metabus On-site Event."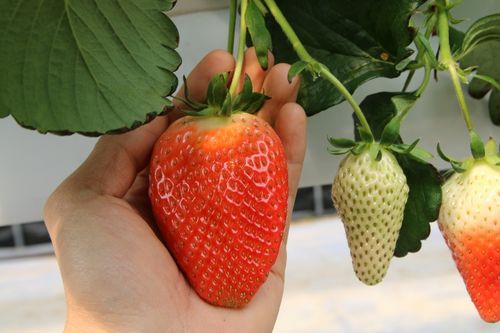 Particularly, the "Helicopter Tour to Topjeong Lake" and "Helicopter Exhibition" programs, held in collaboration with the Army Aviation School, are specially prepared as a unique content of Nonsan, which is expected to be a festival rich in food, sights, and fun.
Plus! You don't want to miss these posts to enjoy Winter Wonderland, South Korea!
Find & Compare Winter Tours in Korea!
[ Data & Image Source: Korea Tourism Organization (KTO) ]
IVK's Top Picks – Day Tours, Tickets, and Travel Activities
Seasonal Picks!😍