Namwon Heungbuje Festival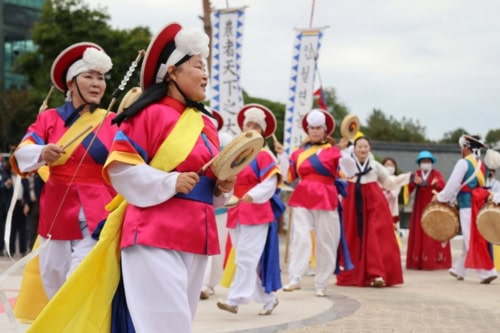 Discover the essence of the Namwon Heungbuje Festival, celebrating the timeless tale of Heungbujeon. From October 7th to 9th, Namwon invites you to experience a blend of tradition and modernity, offering a wide range of performances, contests, and interactive activities, all centered around the themes of friendship, sharing, blessing, and good fortune.
Festival Summary: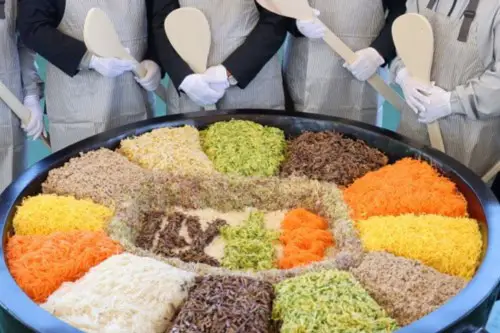 Date(s): October 7, 2023, to October 9, 2023
Location: Chunhyang Theme Park, Love Square, and Outdoor Stage, 12 Yangrim-gil, Namwon-si, Jeollabuk-do
Admission Fees: Free
Official Homepage: heungbu.org
General Information: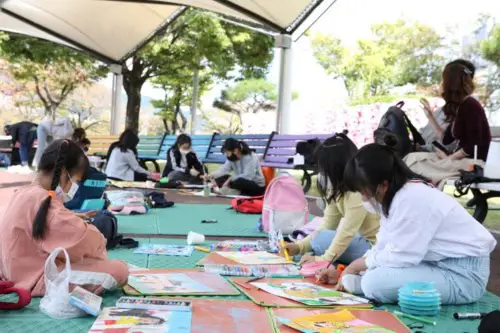 Experience the magic of the Namwon Heungbuje Festival, where art meets tradition, from October 7th to 9th. The festival takes its inspiration from the legendary "Heungbujeon" tale, rooted in the stories of Park Cheomji and Chunbo, which have been passed down through generations in Namwon's Inwol-myeon Seongsan-ri and Ayeong-myeon Seong-ri areas.
Since 1993, Namwon has been celebrating this annual festival under the name "Heungbuje," drawing on themes of friendship, sharing, blessing, and good fortune from the Heungbujeon story. This event brilliantly blends traditional culture with modern interpretations, offering a delightful experience for locals and tourists alike.
Key Highlights of the Festival: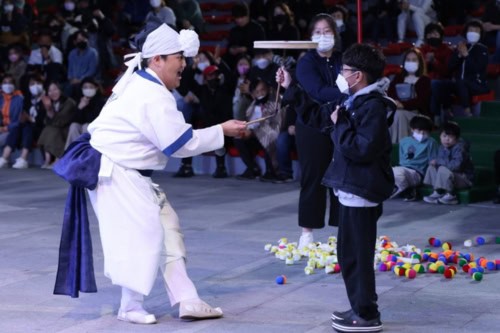 Commemorative events: Heungbuje Festival and Namwon Citizen's Day ceremony, special performances
Performances: Trot musical "MZ Heungbujeon," Namu Moonjang, Heungbu Entertainment Square, Panfera Art Theater, Nongak Contest
Associated events: Heungbuje Baekiljang Competition, Heungbu Drawing Contest
Experience and sharing events: Heungbu Pottery Making, Heungbu Sharing Market
Supplementary events: Heungbu's Lucky Shop, Heungbu Stamp Tour, Nolbu Pan Busking
Additional Information: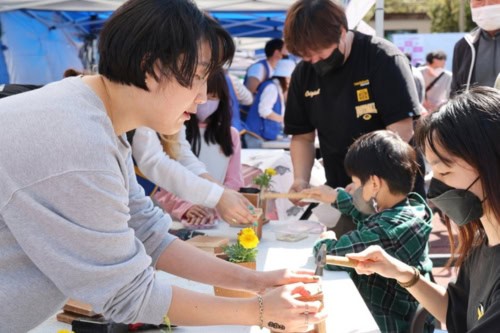 For inquiries, contact the Namwon City Office at 063-620-6710.
[ Data & Image Source: Korea Tourism Organization (KTO) ]
IVK's Top Picks – Day Tours, Tickets, and Travel Activities
Seasonal Picks!😍