Namsan Sori Festival 2023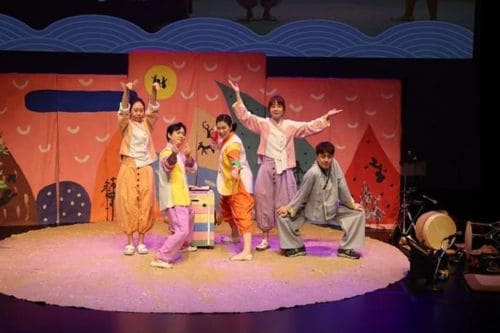 Location: 424 Olympic-ro, Songpa-gu, Seoul
South Korea's NamSan Sori (sound) festival is set to return in 2023, bringing with it a diverse range of traditional art performances that will be held at the Seoul NamSan Traditional Village. Visitors will be able to immerse themselves in Korean culture and experience a variety of unique and engaging performances during the festival.
Key Highlights of the Festival
Performance of "Arirang Grilang" by Pansori traveler KA2729

Date: May 5(Fri) – May 6(Sat), 2023, 14:00
Description: Children's sound play that contains the growth stories of different mice and eagles!

"Dreams of Chickens, Flying" by Pansori Factory Floor Sound

Date: May 13(Sat), 2023, 14:00, 17:00
Description: Traditional art performance that provides a communication platform for children and adults alike to sympathize and enjoy together!

"Talking Monkey" by Creative Taro

Date: May 20(Sat), 2023, 11:00, 14:00
Description: Taro's performance that embraces various sounds without boundaries based on traditional arts and allows for free creation!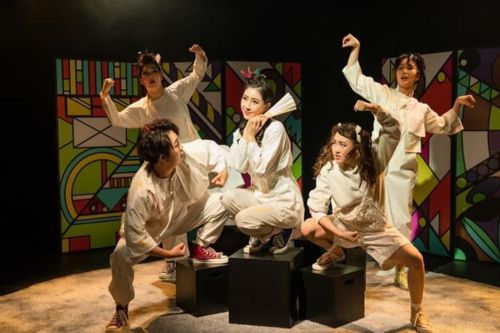 Additional Information
The festival will be held from May 5th to May 20th, 2023, and the ticket price is 30,000 won per seat. The Seoul NamSan Traditional Village is located at 28 Toegye-ro 34-gil, Jung-gu, Seoul, and can be accessed via the 4th exit of Chungmuro Station on lines 3 and 4. For more information, visitors can contact the festival organizers at 02-6358-5500 or visit the festival's website at https://www.hanokmaeul.or.kr/.
Plus! You don't want to miss these articles!
Find & Compare Things To Do in Seoul!
[ Data & Image Source: Korea Tourism Organization (KTO) ]
IVK's Top Picks – Day Tours, Tickets, and Travel Activities
Seasonal Picks!😍