Nakdong River World Peace Culture Festival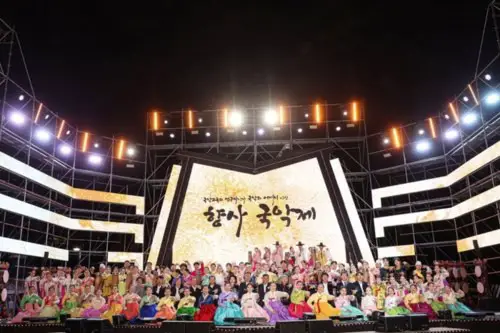 Immerse yourself in the cultural and historical significance of the Nakdong River World Peace Culture Festival, originating from the Imjin War's lantern traditions. Experience the blend of tradition and contemporary celebration in Jinju-si, South Korea.
Festival Summary: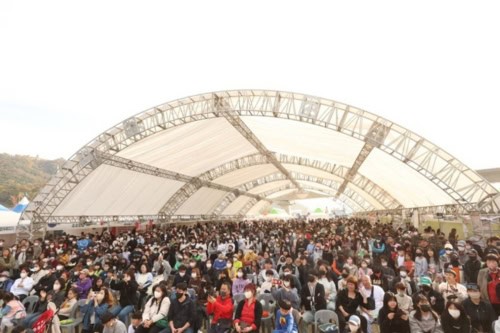 General Information: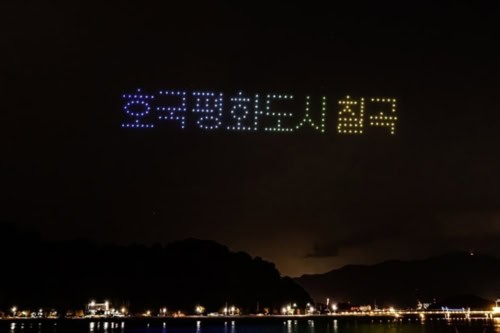 The Nakdong River World Peace Culture Festival, also known as the Jinju Namgang Yudeung Festival, has a profound historical origin deeply rooted in the Battle of Jinjuseong Fortress during the Imjin War. In a display of cultural significance, lanterns were floated along the Namgang River to convey respect to soldiers' families and to serve as tactical signals during the intense conflict.
Recognized by the Ministry of Culture, Sports and Tourism as South Korea's representative festival, this grand event has earned the prestigious title of a global nurturing festival for five consecutive years. It's a blend of tradition, history, and contemporary celebration that captivates visitors from around the world.
Key Highlights of the Festival: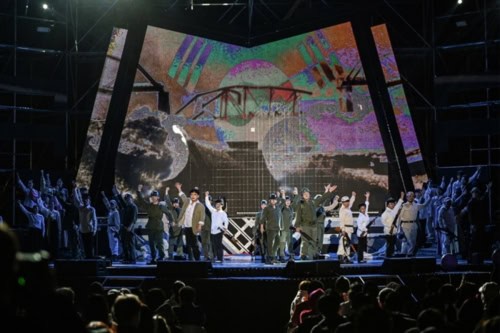 Historical Significance: Experience the living history of the Imjin War through lanterns used as both military tactics and messages of hope.
Cultural Legacy: Explore the rich heritage of Jinju-si as it commemorates the martyrs and civilians who sacrificed during the war.
Global Recognition: Join in the celebration of a festival that has garnered international acclaim for its cultural significance.
Additional Information: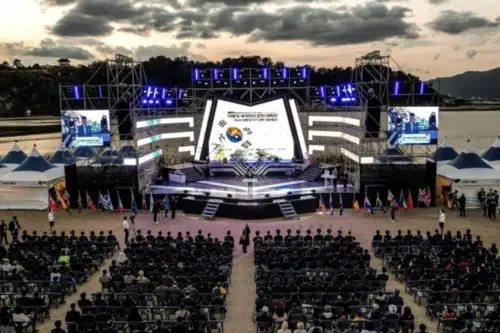 Contact Information:

Address: 7, Namgang-ro 673beon-gil, Jinju-si, Gyeongsangnam-do, South Korea
Telephone: 055)761-9111
Fax: 055)758-8111
[ Data & Image Source: Korea Tourism Organization (KTO) ]
IVK's Top Picks – Day Tours, Tickets, and Travel Activities
Seasonal Picks!😍