Muan Lotus Festival 2023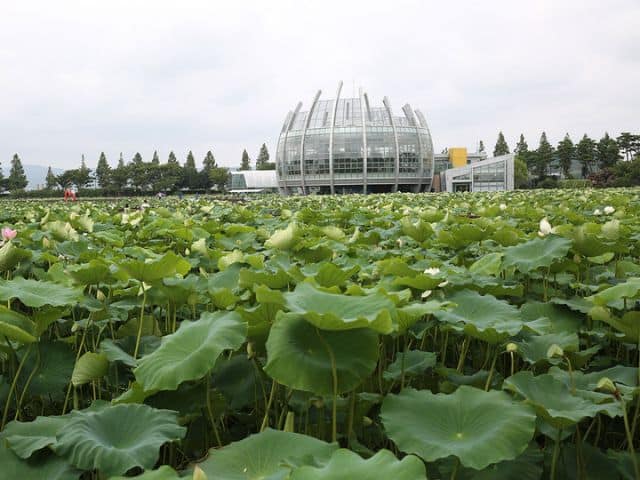 Festival Summary
Date: July 20, 2023 – July 23, 2023
Location: Hoesan White Lotus Pond Area, Muan, Jeollanam-do
Admission: Free
Homepage: Muan Lotus Festival
General Information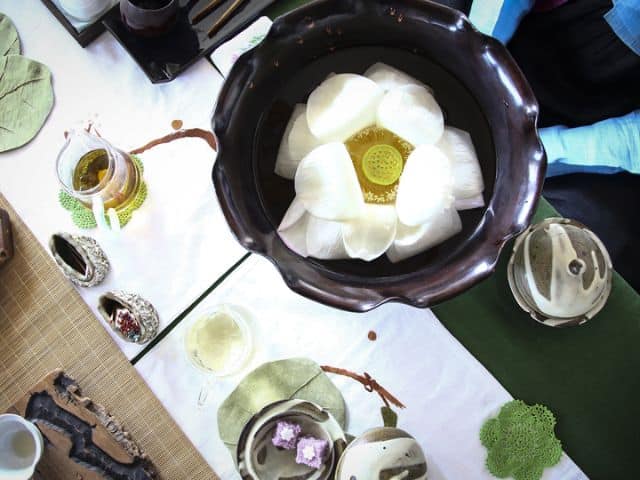 The Muan Lotus Festival, hosted by Muan-gun, stands as a representative summer festival in the southern provinces and is the largest single lotus festival in Korea. The festival started in 1997 and is held every summer in Hoesan White Lotus Pond in Bokyoung-ri, Illo-eup. Amidst the green lotus leaves filling up an enormous 300,000 square meters, visitors can appreciate the pure white lotus flowers standing tall, embodying an air of nobility. Right at the heart of nature, they can also enjoy a variety of events and capture the romantic spirit of the summer.
Key Highlights of the Festival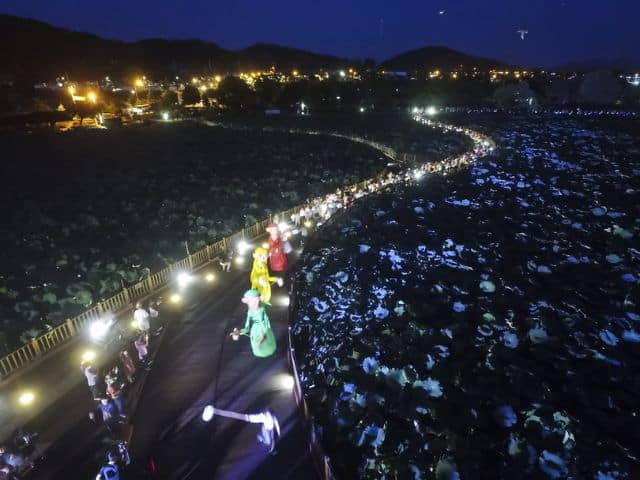 Musical performances set against the backdrop of blooming lotus flowers.
"Fragrance of Lotus" performances celebrating the beauty of the lotus flower.
Media facade show featuring the lotus flower.
A chance to explore Hoesan White Lotus Pond and its scenic art performance.
Additional Information
The main programs of the festival include a lotus music concert, the Fragrance of Lotus performance, a lotus media facade, and Hoesan White Lotus Pond Scenic Art Performance.
Plus! You don't want to miss these articles!
Things To Do in Summer
[ Data & Image Source: Korea Tourism Organization (KTO) ]
IVK's Top Picks – Day Tours, Tickets, and Travel Activities
Seasonal Picks!😍