Moonlight Tour at Changdeokgung Palace 2023
April 13
@
7:00 pm
–
October 28
@
9:00 pm
KST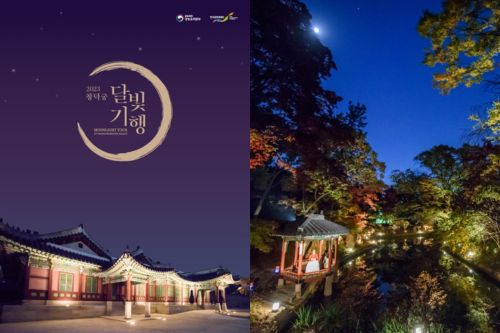 The Moonlight Tour at Changdeokgung Palace is a spectacular program that allows visitors to experience the palace's rich history, culture, and art under the moonlight. With expert guides, visitors will explore the palace's every corner, and enjoy traditional art performances.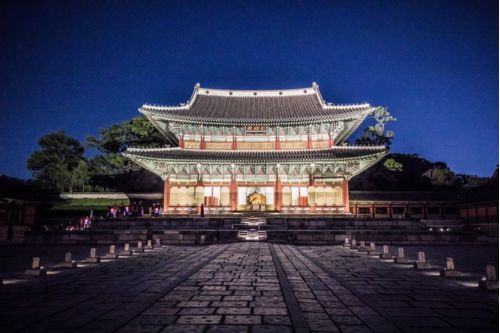 The tour begins at Donhwamun Gate and takes visitors on a journey through Jinseonmun Gate, Injeongjeon Hall, Huwon Secret Garden, and more. This tour provides a unique and unforgettable experience that visitors can only have during the Moonlight Tour.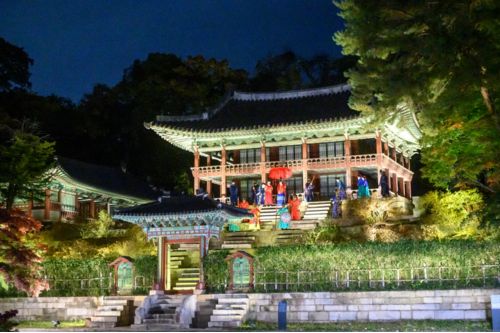 The program runs from Thursdays to Sundays every week, from April 13 to June 4. The Moonlight Tour is organized by the Cultural Heritage Administration and the National Palace Museum of Korea. To join, participants must pay a fee of 30,000 won per person, and the program can accommodate up to 150 people per day.
For more information or to reserve tickets, visit the Ticket Link website or call their customer center at 1588-7890.
Changdeokgung Moonlight Tour Details
Date: April 13, 2023 – October 28, 2023
Phone number: 02-3210-4804
Website: https://www.chf.or.kr
Address: 99 Yulgok-ro, Jongno-gu, Seoul, South Korea
Event time: 19:20 / 20:00
Korea Cultural Heritage Foundation
• 1330 Travel Hotline: +82-2-1330 (Korean, English, Japanese, Chinese) • For more info: +82-31-535-6494