KB Rapbeat Festival 2019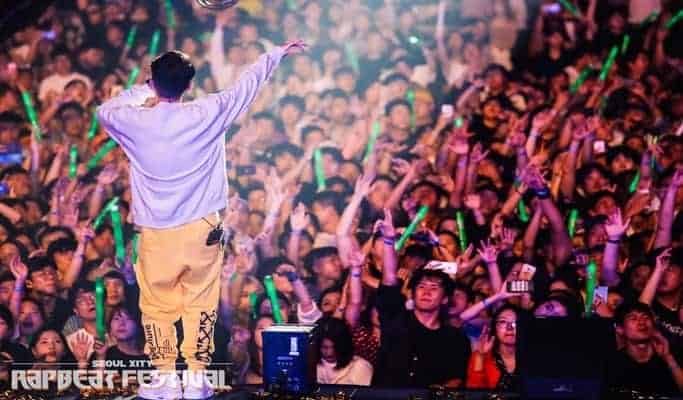 Do you like hip-hop? The biggest hip-hop concert in Korea has returned and it's bigger than the previous ones. It boasts incredible lineup, Beenzino, Zico, Zion.T, TheQuiett, Addy, and more. And it's a great chance to see the hottest Korean hip-hop artists' performance and enjoy the rides at the Seoul Land, one of the best amusement parks in Korea. You may meet the best time of the year in this epic concert.
Like our Facebook Page & Don't Miss Out Any Festivals!
[ Data & Image Source: Korea Tourism Organization (KTO) ]
IVK's Top Picks – Day Tours, Tickets, and Travel Activities
Seasonal Picks!😍