Joy Olpark Festival 2023
Festival Summary
Date(s): September 16-17, 2023
Location: Olympic Park, 88 Grass Square, Seoul
Homepage: Joy Olpark Festival Homepage
Admission Fees: 77,000 ~ 88,000 KRW
General Information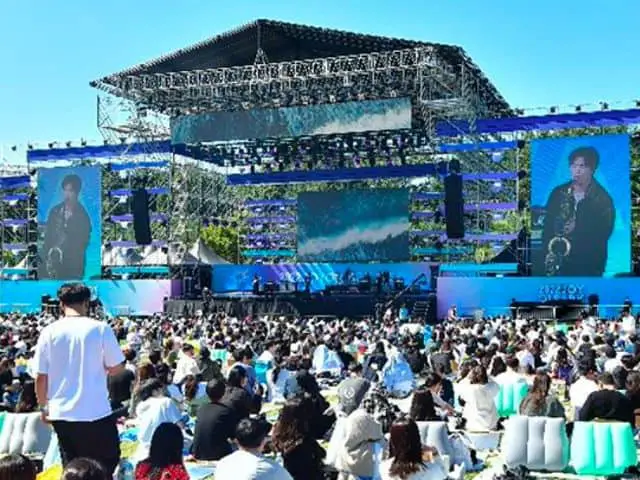 The Joy Olpark Festival returns to the grassy plains of Olympic Park for its tenth anniversary this year. Since its inauguration in 2012, the festival has sought to be a force for good, using its diverse lineup of artists to drive change and inspire audiences. This year's festivities promise to be more exciting than ever, with a range of performances from renowned musicians such as Heize, Big Naughty, Colde, Lucy, Soran, and Surl.
The Joy Olpark Festival has always been about more than just music. Over the years, festival-goers have joined the festival's noble cause of aiding hearing-impaired children by contributing to their cochlear implant surgeries. Last year, attendees played a key role in reducing waste by participating in the festival's reusable container and biodegradable cup policy, resulting in an impressive 80% decrease in garbage output.
Line-Up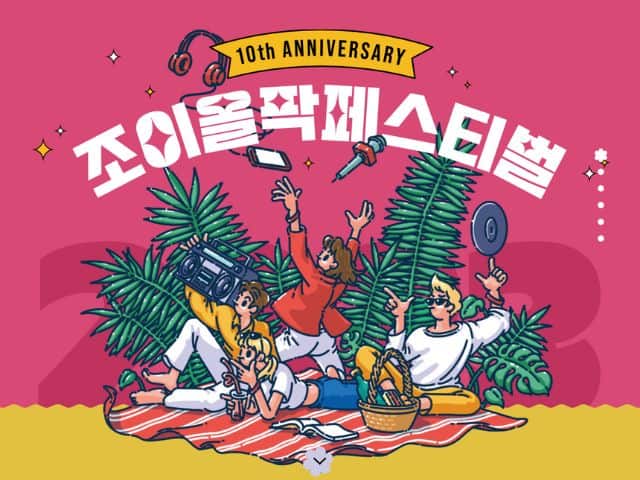 September 16: Heize, Big Naughty, Colde, Touched
September 17: Lucy, Soran, Surl
Additional Information
The festival is committed to its "Zero Single-Use Item" movement, and encourages the use of reusable containers and biodegradable cups to reduce waste. The festival actively promotes upcycling, even repurposing used banners to create merchandise. Part of the ticket proceeds goes towards funding cochlear implant surgeries for hearing-impaired children, continuing the festival's tradition of combining music and philanthropy.
Early Bird Ticket Price (Normal Ticket: 88,000 KRW)
Plus! You don't want to miss these articles!
Find & Compare Things To Do in Seoul!
[ Data & Image Source: Korea Tourism Organization (KTO) ]
IVK's Top Picks – Day Tours, Tickets, and Travel Activities
Seasonal Picks!😍