JIVE Super-Live Festival 2022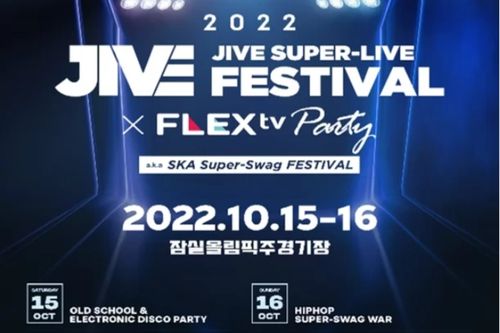 The 2022 JIVE Super-Live Festival will be held at the Olympic Main Stadium in Jamsil Sports Complex from October 15th to 16th. This festival is the first festival held this year, and tickets are sold as 1-day or 2-day tickets.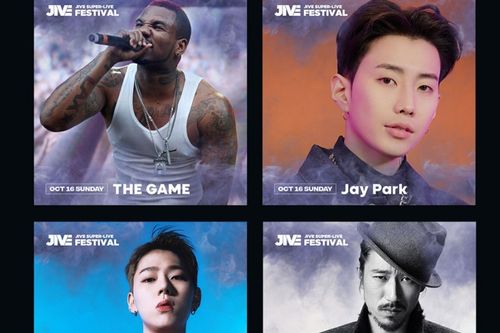 10/15 (Sat): Old School & Electronics Disco Party

Time: 2:30PM ~ 10:00PM
Artist: Galantis, Duck Sauce, 1 more headliner, Mondo Grosso, UV, Homieduel, BE'O, Hash Swan, Keem Hyo Eun, Paul Blanco

10/16 (Sun): Hip-hop Super-Swag War

Time: 2:30PM ~ 10:00PM
Artist: The game, Jay Park(Holy Bang X MVP), Zico, Tiger JK & Yoon Mirae & Bizzy, ph-1, Sik-k, Lilboi, Wonstein, Coogie, Zene the Zilla, Down
Check Out the Ticket Price!

Jive Media & Co.
02-565-8907
[ Data & Image Source: Korea Tourism Organization (KTO) ]
IVK's Top Picks – Day Tours, Tickets, and Travel Activities
Seasonal Picks!😍