Jeongseon Arirang Festival
September 14
–
September 17
KST
Experience the rich legacy of Jeongseon Arirang melodies and diverse performances at the Jeongseon Arirang Festival, offering a captivating blend of traditional and modern interpretations in Gangwon Province from September 14 to 17, 2023.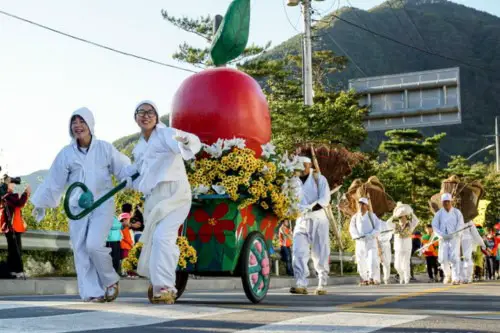 Festival Summary
Date: September 14 – September 17, 2023
Location: Jeongseon-eup, Jeongseon-gun, Gangwon Province
Admission: Free
Organizers: Jeongseon-gun, Jeongseon Arirang Cultural Foundation
Official Website: arirangfestival.kr
Instagram: arirangfestival_official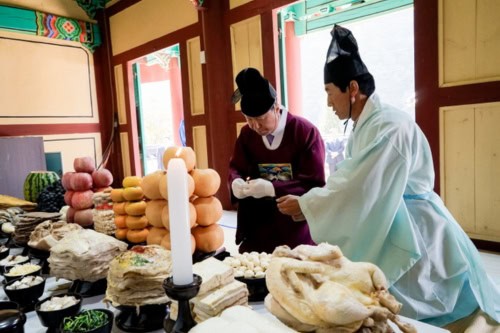 General Information
The Jeongseon Arirang Festival, dedicated to preserving and showcasing the legacy of Jeongseon Arirang, features performances by Arirang inheritors and a range of diverse genres. From traditional folk demonstrations to immersive experiences, this festival showcases both the timeless essence of Arirang and its modern interpretations, promising a remarkable blend of emotions and beauty.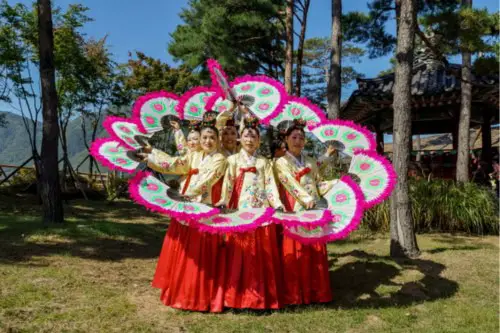 Key Highlights of the Festival
Opening ceremony featuring the theme performance "Jeongseon, My Homeland! I Want to Go to Jeongseon Arirang!"
National Arirang Singing Competition (General and Student Categories)
A-POP Dance Competition
Arirang Singing Contest
Musical performance "Ari Arari"
Jeongseon Municipal Arirang Art Group's performance
Arirang Parade
Traditional cultural experience exhibition
Various fringe performances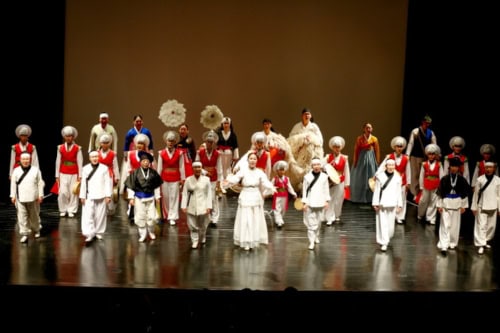 Additional Information
Enjoy hands-on participation through events like Jeongseon Traditional Maenggye Jar Making, food markets, and night markets. The festival also includes international performances and four days of diverse fringe stage performances.
Note: Stay tuned for festival food announcements, which will be revealed one week before the event.
Let's embrace the heartwarming melodies of Arirang and immerse yourself in the world of captivating performances and cultural experiences at the Jeongseon Arirang Festival!
Jeongseon-gun, Jeongseon Arirang Cultural Foundation
You may also love:
Best Things To Do in Gangwon
[ Data & Image Source: Korea Tourism Organization (KTO) ]
IVK's Top Picks – Day Tours, Tickets, and Travel Activities
Seasonal Picks!😍