Jeongnamjin Jangheung Water Festival 2023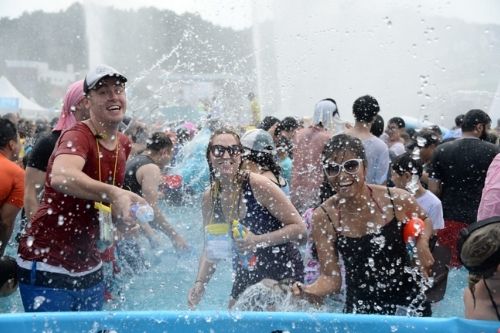 Festival Summary
Event Dates: 2023 (Specific dates are not provided in the description)
Location: Geonsan-ri Jangheung-eup, Jangheung-gun, Jeollanam-do
Fee: Not specified in the provided information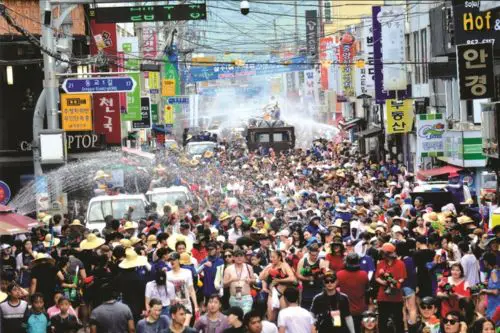 General Information
The Jeongnamjin Jangheung Water Festival, selected as one of the representative summer festivals by the Ministry of Culture, Sports and Tourism from 2020 to 2023, promises a delightful escape from the ordinary. Built around the theme of "water" and utilizing the clear water of the Tamjin River and Jangheung Dam Lake, the festival offers a series of interconnected programs. Day or night, this festival is accessible to all ages and sexes. It promises to reignite the purity adults might have forgotten in their busy lives, while simultaneously serving as the ultimate playground for children.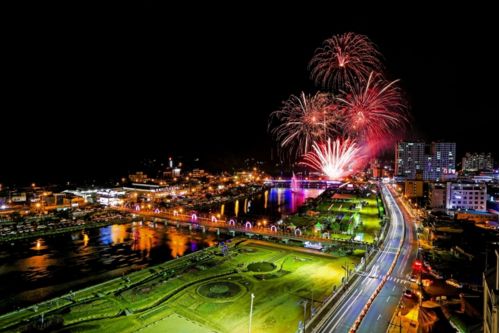 Key Highlights of the Festival
Various performances including the Opening Show, LG Hello Vision Celebration Show, KBC Celebration Show, and Totojang Concert
Special events such as Water Fun Pool Party, Starry Night Chatting, and the World's Largest Water Boom
Water activities including Water Bicycle, Wooden Boat, Canoe, Banana Boat, Disco Pangpang, and Permanent Swimming Pool
Experiential events at the Water Science Experience Hall, Medicinal Herb Therapy Experience Hall, Woodworking Experience Hall, and Welfare Institution Experience Hall
Exhibitions at the Theme Hall, Tourism Photo Exhibition Hall, Bonsai Exhibition Hall, History and Culture Exhibition Hall, and Literature Hall
Competitions including the Riverside Music Festival for Youth, Son Seokwoo Song Festival, Underwater Futsal, and Underwater Tug of War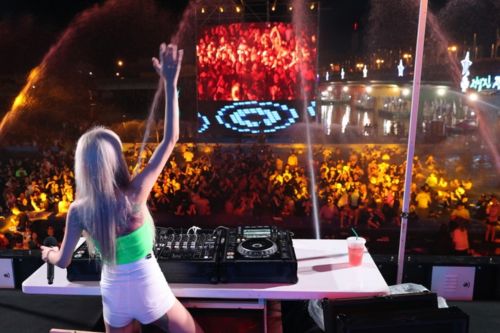 Additional Information
The specific details regarding the dates, fees, and registration for the festival and its various events and competitions are not provided in the information. Interested individuals are recommended to check the official website or contact the organizers for the most up-to-date details.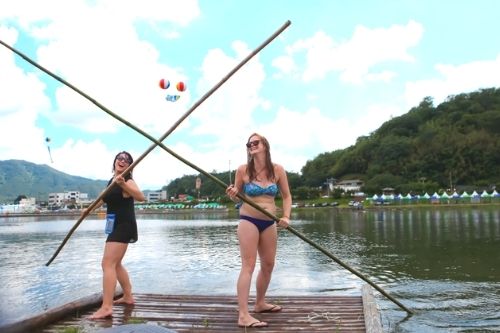 Plus! You don't want to miss these articles!
Find & Compare Things To Do in Seoul!
[ Data & Image Source: Korea Tourism Organization (KTO) ]
IVK's Top Picks – Day Tours, Tickets, and Travel Activities
Seasonal Picks!😍