Jarasum International Jazz Festival 2023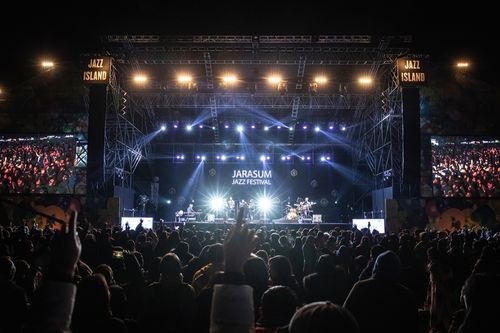 Summary
Date: Yet to be announced, usually held in October
Location: Jarasum, Gapyeong, Gyeonggi Province, South Korea
Admission Fee: Tickets can be purchased on Tourbis (price yet to be announced)
Homepage: Information yet to be announced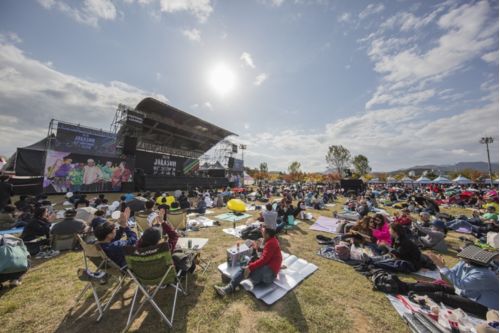 General Information
The Jarasum International Jazz Festival 2023 is all set to stir the jazz scene once again. As a globally renowned jazz festival that has seen around 1,200 teams of artists from 57 countries perform, this festival transforms the serene Jarasum in Gapyeong, Gyeonggi Province, into an island of rhythm and melodies every October.
With a reputation for being a festival where 'all generations can enjoy a picnic-like experience', the festival's motto has always been about nature, family, rest, and music. Jazz, a unique genre that can accommodate all other genres, is divided into numerous sub-categories such as swing, fusion, bossa nova, bebop, and world music, all of which are highlighted at the festival.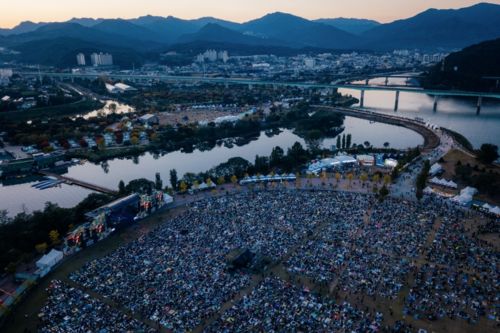 Key Highlights of the Festival
Diverse array of jazz music: From swing to fusion, bossa nova to bebop, and world music, the festival promises a kaleidoscope of jazz sub-genres.
International artists: The lineup will feature artists from Spain, North and South America, and Asia.
Renowned performers: Artists such as Jazzmeia Horn and Endudujo Makatini, along with Joy Alexander, Avishai Cohen, Kim Hyun-chul, and Hard Piano will be performing.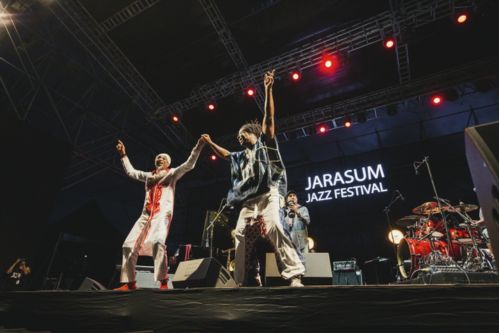 Additional Information
In its 19-year history, the festival has introduced countless pieces of music that can be tied together under the name of jazz to South Korea, thereby diversifying the country's music ecosystem. This year, the festival showcases artists from Spain, Latin America, North America, and Asia. The festival is not only about top-notch jazz performances, but also offers a plethora of sights to see, activities to enjoy, and food to savor. The festival, usually taking place in October, will be held at Jarasum and the surrounding area of Gapyeong. Tickets can be purchased on Tourbis, and options include general admission, pet-friendly seating, and camping packages.
₩60000
₩100,000 for 2 days / ₩120,000 for 3 days
Plus! You don't want to miss these articles!
Things To Do near Jarasum
[ Data & Image Source: Korea Tourism Organization (KTO) ]
IVK's Top Picks – Day Tours, Tickets, and Travel Activities
Seasonal Picks!😍