Jaraseom Singsing Winter Festival 2022-2023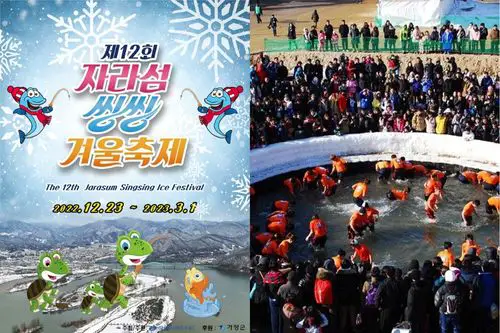 Location: Jaraseom Gapyeong-gun, Gyeonggi-do
The 'Jarasum Singsing Winter Festival', which started in 2009, has become Korea's representative winter festival, with over 1 million visitors.
Visitors enjoy trout ice fishing, bearhand fishing, snow sledding, bobsleighing, skting, and various winter sports. They prepared other events for kids, and outdoor food restaurants.
Join the 12th Jarasum Singssing Winter Festival, and create unforgettable memories with your family and loved ones.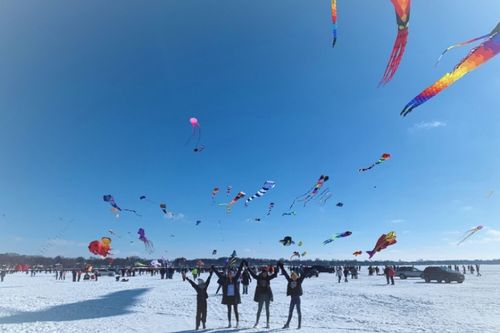 Main Programs
Trout Ice Fishing

Price: 20,000 KRW (weekdays) / 22,000 KRW (weekends)

Winter Activity

Snow sledding, bobsleighing, curling, skating, and fun park
Price: 6,000 KRW

Ice Sculpture Park
Plus! You don't want to miss these posts to enjoy Winter Wonderland, South Korea!
Find & Compare Winter Tours in Korea!
[ Data & Image Source: Korea Tourism Organization (KTO) ]
IVK's Top Picks – Day Tours, Tickets, and Travel Activities
Seasonal Picks!😍