Incheon Pentaport Rock Festival 2023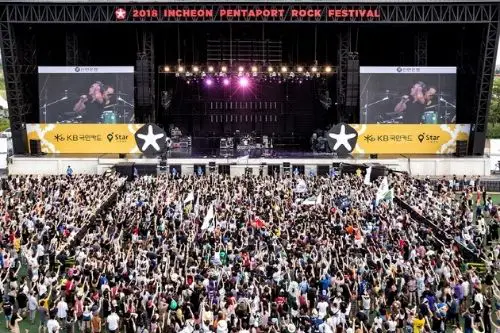 Festival Summary
Dates: August 4-6, 2023
Location: Songdo Moonlight Festival Park (350 Central-ro, Yeonsu-gu, Incheon)
Admission: Refer to the official website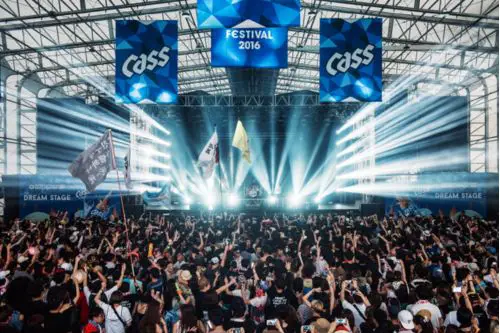 General Information
The Incheon Pentaport Rock Festival is a representative outdoor music festival in Korea, focusing on rock music. Held annually in the summer at the Songdo Moonlight Festival Park, the event not only brings together domestic musicians but also invites famous musicians from abroad, establishing its place as a global music festival. Over the course of the three-day festival, attendees can participate in a variety of event zones and enjoy diverse programs including F&B zones, camping zones, and more.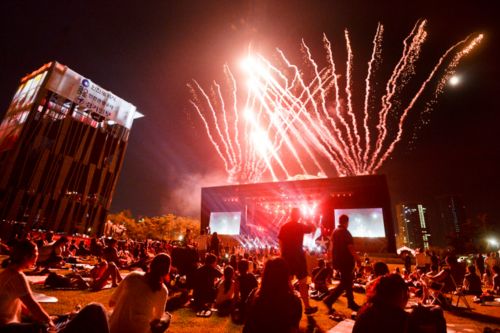 Key Highlights of the Festival
Performances by over 60 renowned domestic and international artists across three stages, including BAND NAH, BOSUDONG COOLER feat. BXH, CHERRY FILTER, CAR, THE GARDEN, DEBTORS, GALAXY EXPRESS, GEORGE, KWON JIN AH, KIMLDU AND BULSECHUL, L0REN, LEENALCHI, LEE SEUNG YOON, MY AUNT MARY, METHOD, NUMCHA, NERD CONNECTION, NO BRAIN, OTOBOKE BEAVER, PARK SO EUN, RAD MUSEUM, ROMANTIC PUNCH, SURL, SNAKE CHICKEN SOUP, SILICA GEL, THE POLES, 250.
Side Programs: Including a drone show to open the 2023 Pentaport, special exhibition content inside the large tunnel-shaped cool zone 'Pentaport Lounge', and a late-night stage.
Audience participation ESG campaigns and events.
Various zones including F&B zone, promotion zone, camping zone, picnic zone, and VIP lounge.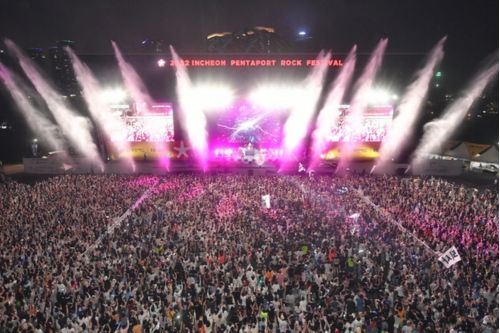 Additional Information
Further details regarding admission fees, exact event schedules, and more can be found on the official festival homepage.
The festival attracts a diverse audience from rock music enthusiasts to people looking to enjoy the outdoor festival atmosphere.
Attendees are encouraged to come prepared for the outdoor environment, taking into consideration weather conditions during the festival period.
Incheon Pentaport Organizaing Committee
1899-7188
Plus! You don't want to miss these articles!
Find & Compare Things To Do in Seoul!