Incheon Open Port Culture Night 2023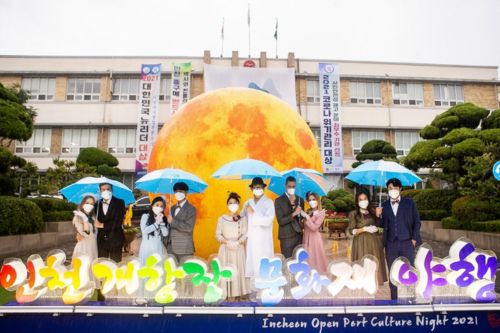 Summary
Event Dates: August 26, 2023 – October 22, 2023
Location: 80, Sinpo-ro 27beon-gil, Jung-gu, Incheon Metropolitan City
Admission Fee: Free of charge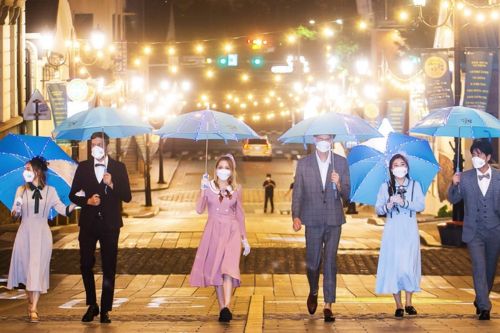 General Information
Relive the stories of the everlasting Open Port at the "Incheon Port Open Port Cultural Heritage Night 2023". This unique event gives visitors the opportunity to discover the history and cultural heritage of Incheon Port during after-dark tours and enjoy an unforgettable journey through a romantically lit street. The event promises to turn your autumn nights into a time-traveling adventure full of romance and wonder.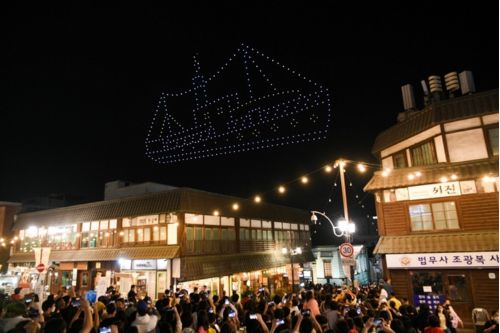 Key Highlights of the Festival
Cultural Heritage Night Tours: Two nocturnal events are scheduled for the weekends of August 26-27, and October 21-22, each starting from 6 PM until 10 PM.
Night View: Enjoy a drone light show over the cultural heritage sites, street lighting with bulbs, and neon sign light sculptures.
Night Walk: Participate in the Incheon e-stamp tour, explore Incheon Port through a virtual tour, and learn the port's news.
Night History: Engage in various activities such as catching strikes, experiencing traditional games from different countries, trying on modern costumes, and much more.
Night Art: Discover Incheon Sea Administration, night openings of cultural heritage sites and cultural facilities, heritage docent, Mission Possible at the telegram station, and many more.
Night Story: Take part in cruise collection fashion shows, romantic ballad concerts, and moonlit romantic busking.
Night Market: Explore an art flea market, participate in a workshop, and experience a reenactment of Puseonggwi.
Night Food: Wander the Jozat street, experience noodle making, and enjoy reusable cups.
Night Stay: Enjoy promotions at Harbor Park Hotel and Sangwoojae House, and receive a welcome kit.
Additional Information
For more details on the event and programs, please visit the official website below.
It is advisable to wear comfortable footwear as most activities will involve walking.
Although the event is free, some activities may charge for materials. Please check the official website for more information.
Plus! You don't want to miss these articles!
Find & Compare Things To Do in Seoul!
[ Data & Image Source: Korea Tourism Organization (KTO) ]
IVK's Top Picks – Day Tours, Tickets, and Travel Activities
Seasonal Picks!😍