Iksan Ten Million Chrysanthemum Festival 2022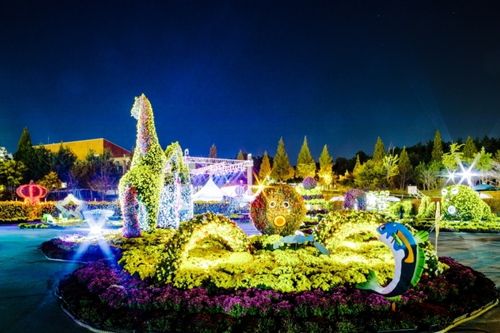 The 10 Million Chrysanthemum Festival in Iksan is held from October 21 to 30, 2022.
At this festival, you can enjoy the nation's largest chrysanthemum garden, chrysanthemum bonsai, cultural performances, and a musical fountain.
The event will be held at 8 locations, including Iksan Central Sports Park, Sinheung Neighborhood Park, Mireuksaji Site, Yongan/Yucheon Ecological Wetland, and Iksan Station under the theme of 'Accompany with nature through Chrysanthemum Scent.'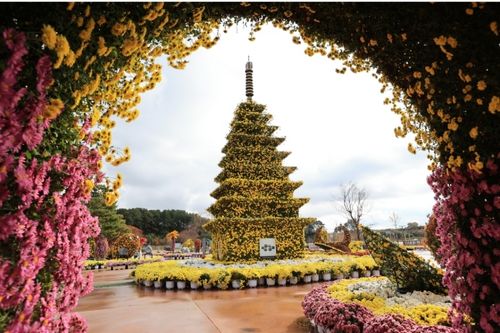 The Musical Fountain Show is performed every evening from 21:00 to 21:30. Various plays and music performances with different themes will be performed in the evening.
[ Data & Image Source: Korea Tourism Organization (KTO) ]
IVK's Top Picks – Day Tours, Tickets, and Travel Activities
Seasonal Picks!😍