Icheon Ceramic Festival 2023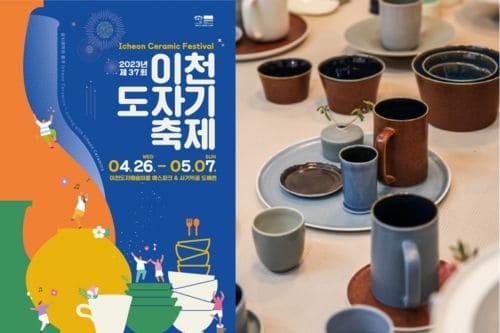 The Icheon Ceramic Festival 2023 kicks off for 12 days from April 26th to May 7th under the slogan "The Dignity of Icheon Ceramics from 'Three Meals a Day'." With more than 20 types of activities such as pottery-making, wheel-throwing, drone soccer, and others. This year's festival showcases premium ceramic art exhibitions, young artists' tableware exhibitions, street performances, large-scale pottery demonstrations, and more. Visitors can make unforgettable memories with family, friends, and loved ones at the Icheon Ceramic Festival.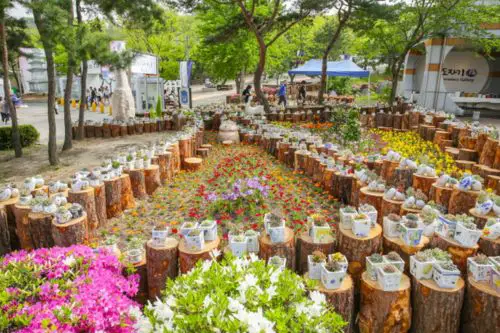 Featuring opening ceremonies, pottery-making experiences, exhibitions and sales, live performances, and additional events, the festival is held at the Icheon Ceramic Arts Village and Sagimakgol Ceramics Village in Icheon City, Gyeonggi Province. Admission is free, so don't miss this opportunity to enjoy the best of Korea's ceramics.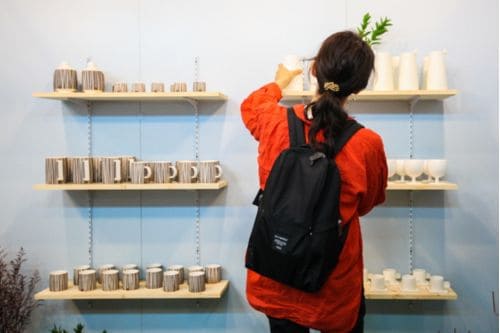 Icheon Ceramic Festival 2023 Information:
Date: 2023.4.26~2023.5.7
Phone number: 070-4914-4312
Website: https://www.ceramic.or.kr/renewal/
Address: 109, Dojayesul-ro 5-gil, Sindun-myeon, Icheon-si, Gyeonggi-do
Venue: Icheon Ceramic Village (YesPark) & Sagimakgol Ceramics Village
Admission: Free
Hours: 10:00-20:00
Plus! You don't want to miss these articles!
Find & Compare Things To Do in Seoul!
[ Data & Image Source: Korea Tourism Organization (KTO) ]
IVK's Top Picks – Day Tours, Tickets, and Travel Activities
Seasonal Picks!😍