Hwadam Forest Fall Foliage Festival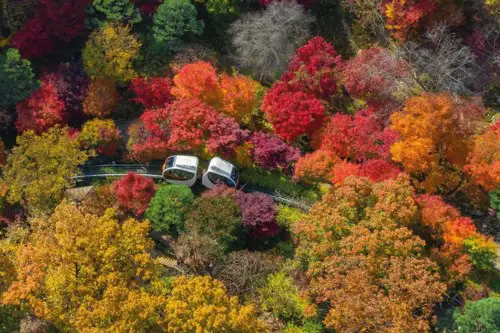 Experience the enchantment of autumn at the Hwadam Forest Fall Foliage Festival in South Korea. Marvel at the vibrant colors of maple leaves and chrysanthemums in the breathtaking Hwadam Botanic Garden. This limited-time festival, running from October 20 to November 12, 2023, offers a serene escape from city life. Don't miss your chance to reserve your spot and immerse yourself in the beauty of nature.
Festival Summary: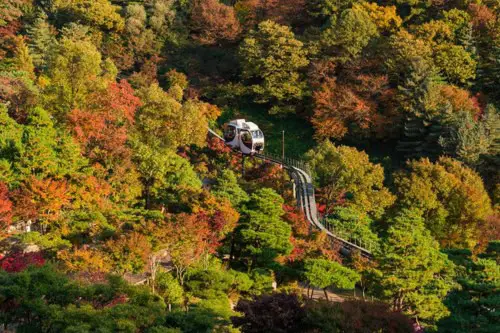 Dates: October 20 (Fri) – November 12 (Sun)
Location: Hwadam Botanic Garden, Gwangju, Gyeonggi Province, South Korea
Reservation Opening: September 20 (Wed) at 13:00
Admission: Individual tickets available with a quantity limit
Monorail tickets sold separately
Adult (11,000 KRW), Senior/Teen (9,000 KRW) and Child (7,000 KRW)
General Information:
Experience the vibrant transformation of Hwadam Forest Fall Foliage as it dons its autumn attire. From the fiery red and golden hues of the maple leaves to the colorful chrysanthemums, witness the unique beauty of this Forest during the fleeting autumn season.
If you're planning to catch the peak of fall foliage in October and seek a place near Seoul, reserving your visit to Hwadam Forest Botanic Garden makes perfect sense. Mark your calendars for the festival running from October 20 to November 12, 2023, and don't forget to make your reservations on the official website starting from September 20.
Key Highlights of the Hwadam Forest Fall Foliage Festival: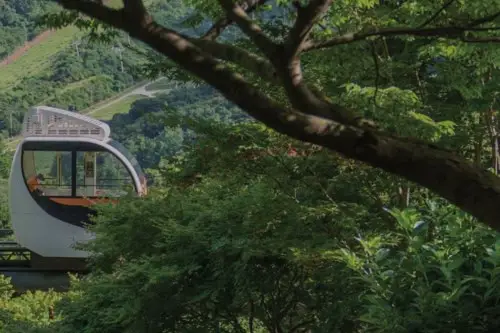 Witness the mesmerizing autumn foliage in its prime.
Explore the enchanting themed gardens within the botanic garden.
Enjoy the tranquility and natural beauty that Hwadam Forest offers.
Take memorable photos at designated picturesque spots.
Experience the magic of Hwadam Forest's monorail ride (subject to specific hours).
Additional Information: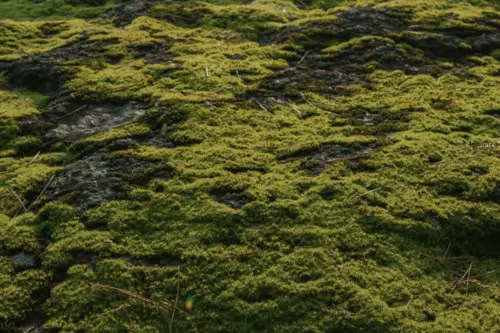 Hwadam Forest doesn't offer group reservations; tickets are available for individuals.
Monorail rides have designated operating hours and are non-refundable due to personal reasons.
For detailed information and updates, please refer to the announcements on the Hwadam Botanic Garden official website.
₩11,000
Adult (11,000 KRW), Senior/Teen (9,000 KRW) and Child (7,000 KRW)
You may also love:
[ Data & Image Source: Korea Tourism Organization (KTO) ]
IVK's Top Picks – Day Tours, Tickets, and Travel Activities
Seasonal Picks!😍