Hueree Pink Muhly Festival 2022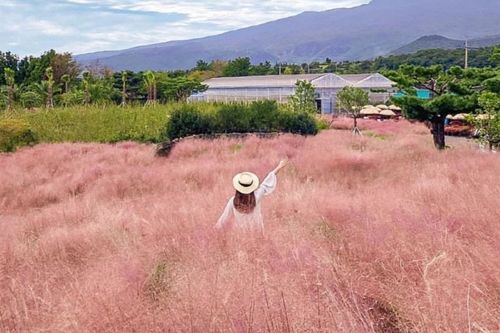 Witness the beautiful Pink Muhly with the blue autumn sky in Jeju Hueree Park. The festival starts on September 15th and runs through November 15th.
Hueree Park holds four seasonal flower festivals yearly: camellia, plum, hydrangea, and pink muhly. The place where you can see the Pink Muhly Wave is the Sky Garden, located at the far right end of the park from the entrance through the Hydrangea Olle Trail and the Plum Flower Garden.
There are also various events to experience Jeju's nature and culture, such as Gamgyul picking or Jeju's traditional black pig sympathy experience, etc.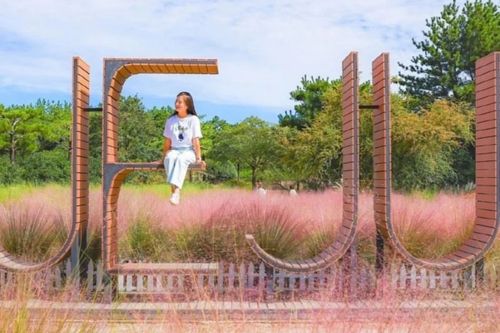 Operating Hours
September: Last admission 17:30 / Park closing 19:00
October: Last admission 16:30 / Park closing 18:00
Compare Hueree Park Admission Ticket Prices!


[ Data & Image Source: Korea Tourism Organization (KTO) ]
IVK's Top Picks – Day Tours, Tickets, and Travel Activities
Seasonal Picks!😍