Hongcheongang Winter Festival 2023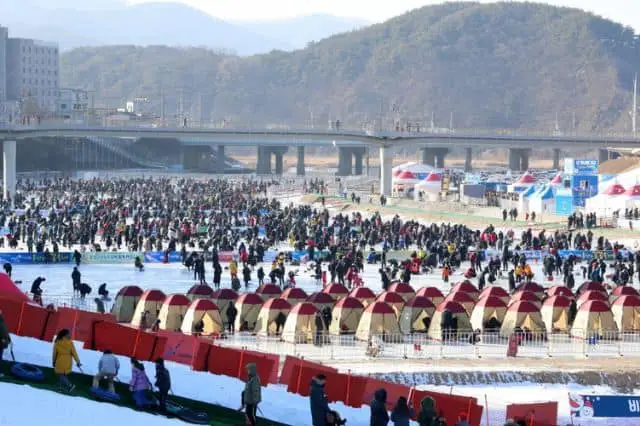 Location: Sinjangdae-ri Hongcheon-eup Hongcheon-gun, Gangwon-do
Every winter, the Hongcheongang Winter Festival (홍천강 꽁꽁축제) is held in Hongcheon, Gangwon-do. You can enjoy ginseng trout ice fishing, barehand trout catching, ice sledding, and traditional Korean games.
They also provide an indoor fishing place for families. Children love it because they can fish while watching the swimming trout.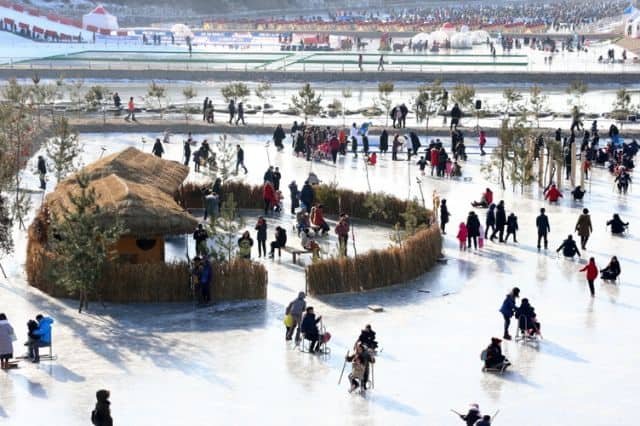 This year, Hongcheon-gun announced that they prepared super ginseng trout with a body length of over 45cm. In addition, there will be a variety of traditional food restaurants and grill houses where they cook the fish you catch.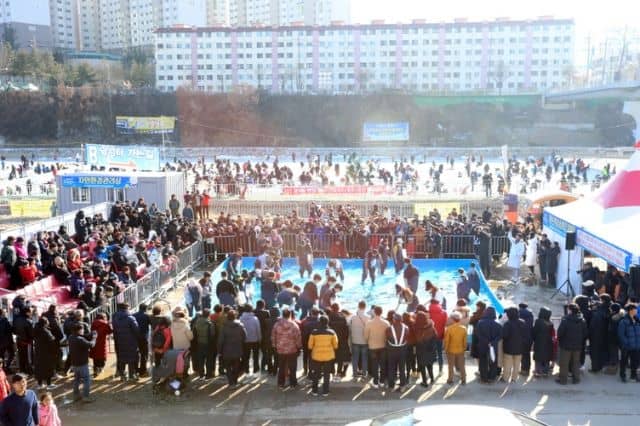 Plus! You don't want to miss these posts to enjoy Winter Wonderland, South Korea!
Find & Compare Winter Tours in Korea!
[ Data & Image Source: Korea Tourism Organization (KTO) ]
IVK's Top Picks – Day Tours, Tickets, and Travel Activities
Seasonal Picks!😍