Herb Island Light Festival 2022-2023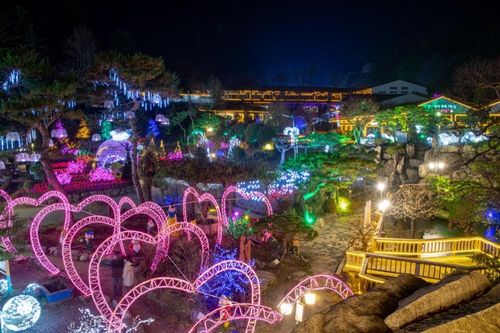 Herb Island is a herb theme park with an area of ​​about 10,000 square meters that was created to make a happy world with herbs. It's located in Pocheon, one of the hidden gems in Gyeonggi-do.
The Light Festival runs from November 1 to the end of March next year and is a fantastic festival where countless small lights create a fairy tale world.
Herb Island Park consists of Santa Zone, Venice Zone, Healing Zone, and Scent Zone. The Healing Zone has a Herb History Museum, Herb Umbrella Road, and Sky Herb Farm, and the Venetian Zone is the best photo zone, where you can ride a gondola outdoors and see a flower garden and a waterfall garden.
The park has herb bakeries, cafes, restaurants, and herb flower shops.
Open Hours: 10:00 to 2:00 (Weekend: 10:00 ~ 22:00)

Closed on Wednesday

Lights On: 17:30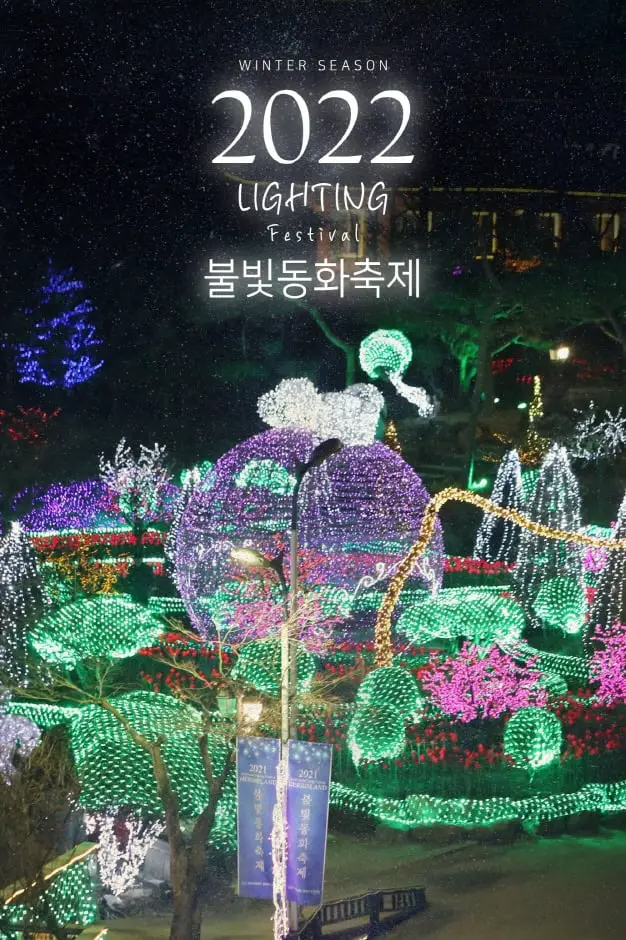 Find & Compare the Best Things To Do in Gyeonggi-do
[ Data & Image Source: Korea Tourism Organization (KTO) ]
IVK's Top Picks – Day Tours, Tickets, and Travel Activities
Seasonal Picks!😍