Hangang Moonlight Market 2023
May 7
@
4:00 pm
–
June 11
@
9:00 pm
KST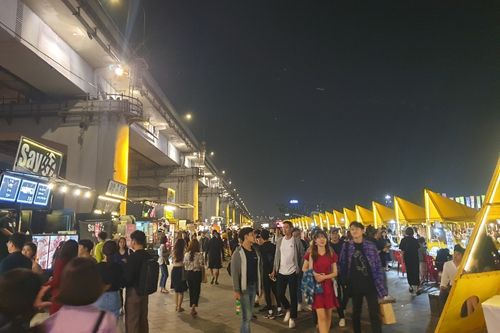 Festival Summary
Date: Banpo Hangang Park – May 7th to June 11th (every Sunday, for 6 weeks), Yeouido Hangang Park – September 16th to October 22nd (every Saturday and Sunday)
Locations: Banpo Hangang Park (Moonlight Square), Yeouido Hangang Park (Water Light Square)
Participating Vendors: 40 food trucks, 50 general vendors
Operating Hours

Spring Market: Banpo Hangang Park – 4:00 PM to 9:00 PM (every Sunday)
Autumn Market: Yeouido Hangang Park – 5:00 PM to 10:00 PM (every Saturday and Sunday)

Homepage: Hangang Moonlight Market
Instagram: hangangmoonlightmarket Instagram
General Information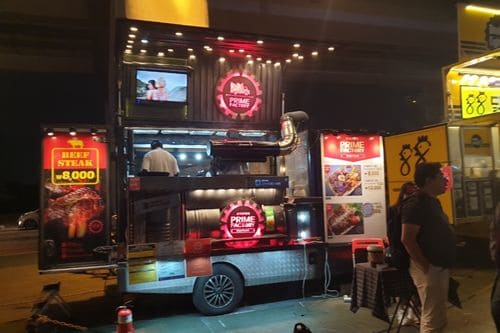 Hangang Moonlight Market is an enchanting nighttime arts market that unfolds against the backdrop of moonlight. This vibrant market opens its doors to participating merchants and citizens, providing a delightful experience along the Han River. The spring edition of Hangang Moonlight Market takes place at Banpo Hangang Park every Sunday from May 7th to June 11th. Meanwhile, the autumn edition can be enjoyed at Yeouido Hangang Park every Saturday and Sunday from September 16th to October 22nd.
Key Highlights of the Festival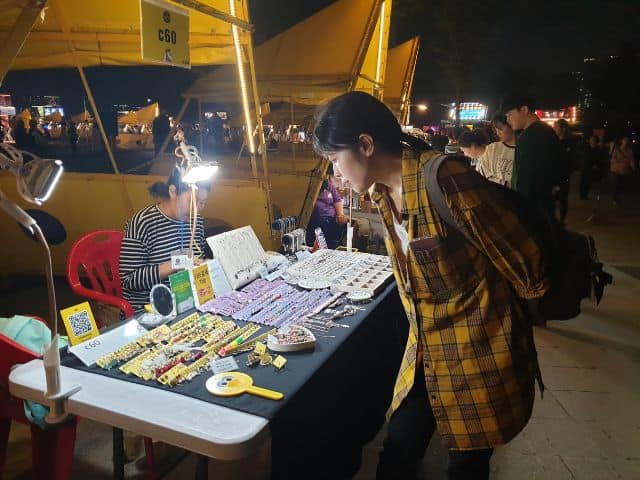 Unique food offerings prepared by the best food trucks and artisans.
Artisan crafts and handmade products that showcase the distinctive character of Hangang Moonlight Market.
Enjoy the scenic beauty of the Han River while immersing yourself in the vibrant atmosphere of the market.
Additional Information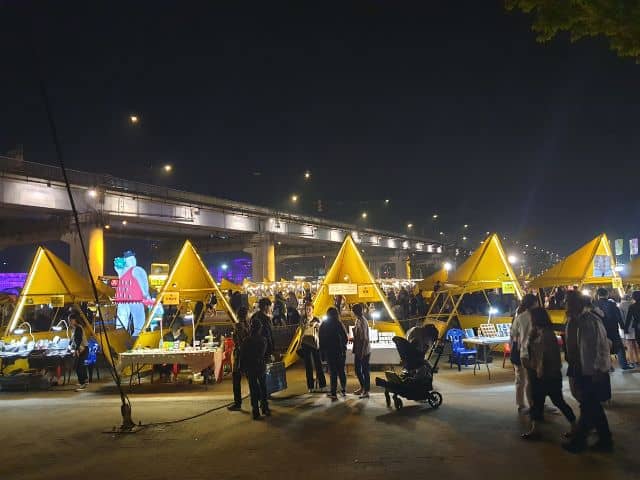 Indulge in the diverse and tantalizing array of food and handmade crafts brought to you by the finest food trucks and artisans at Hangang Moonlight Market. Experience the charm and magic of the moonlit nights as you stroll through the market and discover the perfect delicacies and crafts to enjoy.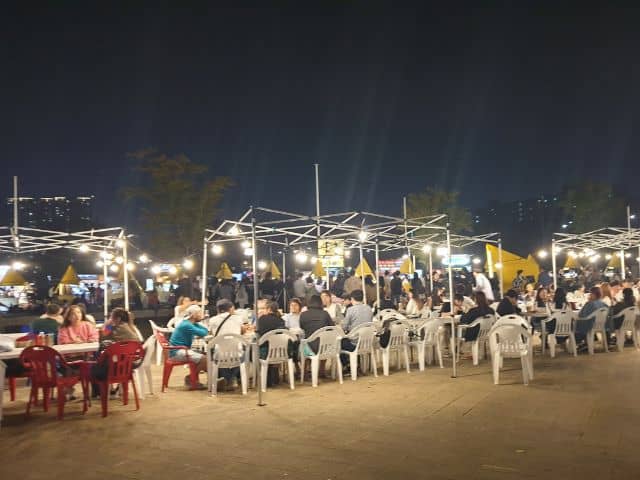 Plus! You don't want to miss these articles!
Find & Compare Things To Do in Summer!