2023 Seoul Light Hangang Bitseom Festival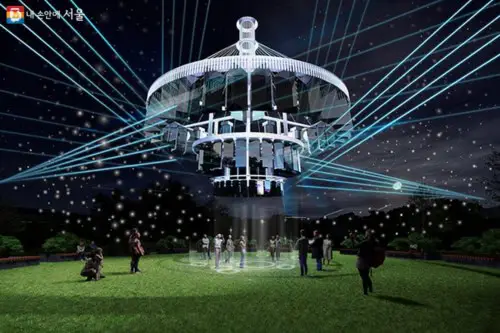 Experience the magic of light and media art at the 'Hangang Bitseom Festival'. From laser art exhibitions to visual running programs, immerse yourself in a world of radiant colors and interactive experiences by the scenic Han River.
Festival Summary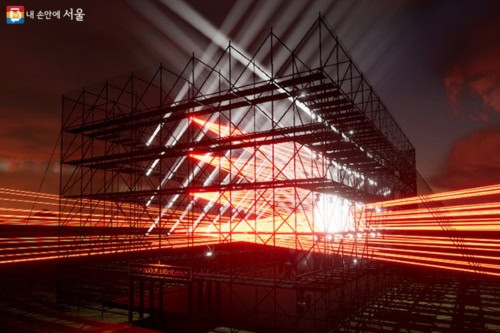 Date(s): October 6th-15th, 2023
Location: Seo Island and Banpo Han River Park, Seoul, South Korea
Admission Fees: 40,000 won for the Light Run event, other events may vary
Homepage: mediahub.seoul.go.kr
General Information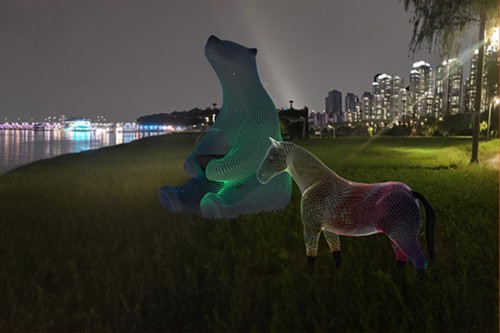 Welcome to the 'Hangang Bitseom Festival', a radiant spectacle of light and media art set against the backdrop of the mesmerising Han River. From October 6th to 15th, Seo Island and Banpo Han River Park will come alive with an array of dazzling programs. Prepare to be enchanted by the 'laser art' exhibition featuring unique media art, the 'light run' event where participants run with light rods, and much more.
The festival kicks off with an opening ceremony on October 6th, followed by daily activities from 19:30 to 22:30. On October 7th, festival-goers will have the opportunity to watch the Seoul World Fireworks Festival from the West Island from 21:00.
Key Highlights of the Hangang Bitseom Festival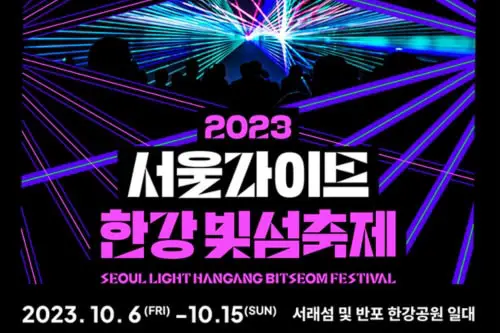 Laser Art Exhibition: Showcasing works from British artist group Immersemi, Korean artists Jin-hee and Jeong-soo Yi, and EGG1.
Light Run: A visual running program that brings the participants' steps together to lead to donations for 'children and dreams', sponsored by ㈜ Big Walk.
Light Island Lecture: An outdoor lecture performance introducing realistic media art work and technology through virtual reality (VR) and extension reality (XR).
Band Performances: Exciting band performances by 250, bulgodisco, and romantic punch following the lecture.
Additional Information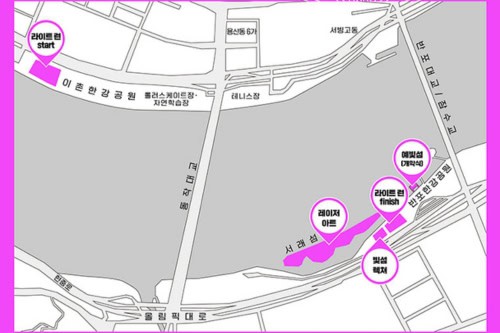 Participants in the Light Run event will be contributing to a good cause, with 100 won per 100m donated to 'children and dreams' for the distance played by the participants.
The Light Run event will happen over two sessions. n October 6th and 14th, with a participation fee of 40,000 won.
The festival is also hosting a variety of other interactive and fun events such as 'Light Nanta', 'Find Lightball', and 'Light Roulette'.
₩40,000
(other events may vary)
Best Things To Do in Seoul
[ Data & Image Source: Korea Tourism Organization (KTO) ]
IVK's Top Picks – Day Tours, Tickets, and Travel Activities
Seasonal Picks!😍