2023 Gatsby New Year's Countdown Party at Some Sevit Floating Island (Dec 31)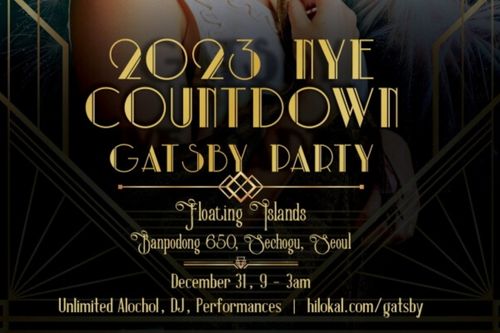 Location: Sebit Floating Island Han River, Seoul
Time: Dec 31, 2022 9:00pm ~ Jan 01, 2023 3:00am
Looking for a party to count down the New Year's Day and celebrate it? Here is the perfect party for you, Gatsby New Year's Countdown Party at Sebit Floating Island in Han River, Seoul.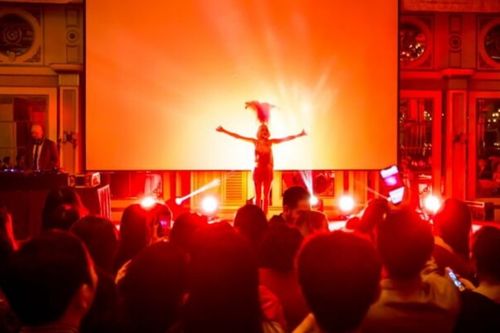 Enjoy happy-hour unlimited drinks, live performances, finger food, DJ parties, giveaways, games, and thousands of people from all around the world!
Don't forget that the dress code is Gatsby!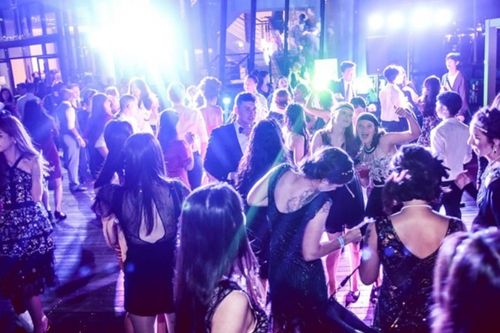 You must be at least 19 years old to participate in this event. You must bring a valid ID for identification.
Please bring cash. Additional drinks and food can only be ordered by paying in cash.
Coat check is 5,000 won cash per item.
Plus! You don't want to miss these posts to enjoy Winter Wonderland, South Korea!
Check Out New Year's Events!
Find & Compare Winter Tours in Korea!
[ Data & Image Source: Korea Tourism Organization (KTO) ]
IVK's Top Picks – Day Tours, Tickets, and Travel Activities
Seasonal Picks!😍