Garden of Morning Calm Lighting Festival 2022/2023
December 9, 2022
–
March 19, 2023
KST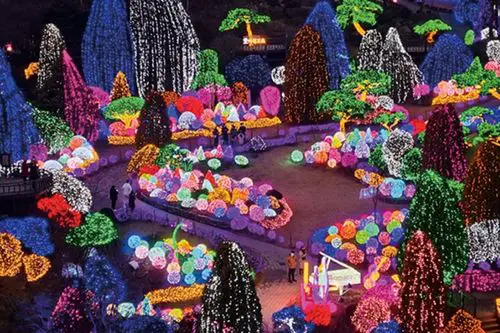 Location: 432 Sumogwon-ro, Sang-myeon, Gapyeong-gun, Gyeonggi-do
Time: 17:00 ~ 19:00 (17:00 ~ 23:00 on Saturday)
The Korean name for Garden of Morning Calm's Lighting Festival is 'Five Starlight Garden (오색별빛정원전)'. As the name suggests, the beautiful sight created by numerous LED bulbs of five colors is like looking at the enchanting starlight in the sky. The appearance of beautiful lighting harmonizing with Korean gardens has now become a new experience that lovers must find in winter.
There is a food garden restaurant which is open until 8 pm.
Tip: 1. The lights are turned on from 5 pm, and the most crowded time is from 6 to 7 pm. So if you want to enjoy the festival more secludedly, it is a good way to watch it from 7:30 pm.
2. It is also a good travel route to visit nearby Nami Island or Petite France and visit the Garden of Morning Calm in the evening.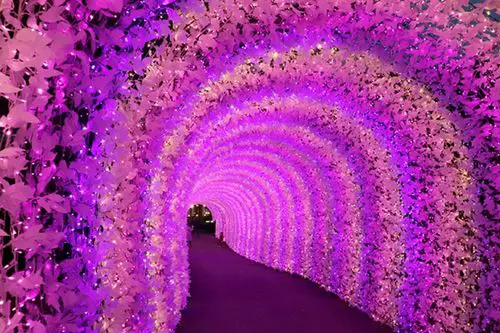 ₩11000
Adult / Youth 8,500 won / Kid 7,500 won
Compare Garden of Morning Calm Tours!
Find & Compare Winter Tours in Korea!