DDP Summer Festival: Dongdaemun Vibe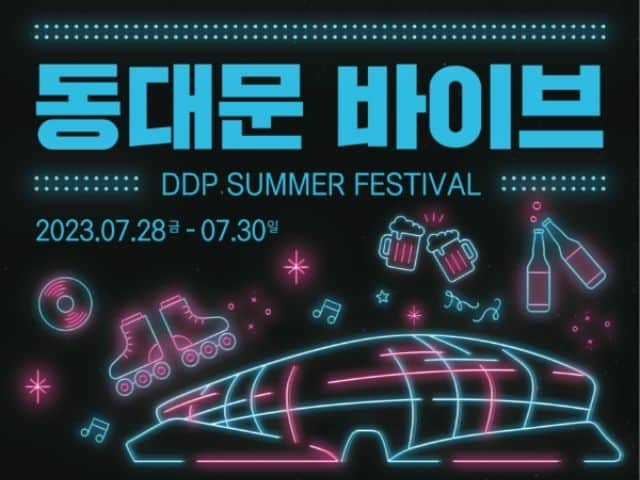 Festival Summary
Date: July 28 – 30, 2023
Location: Seoul Design Plaza (DDP) Eoullim Plaza, 143 Euljiro 7-ga, Jung-gu, Seoul
Admission Fee: Free
Homepage: http://www.ddp.or.kr
General Information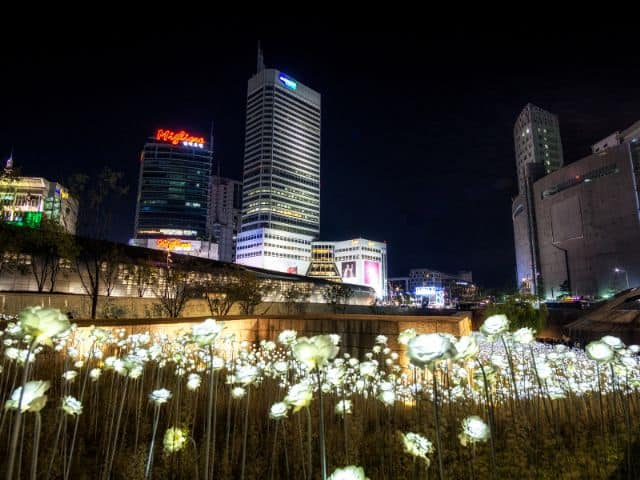 The Dongdaemun Design Plaza (DDP) is hosting its first-ever Summer Festival under the theme of 'Dongdaemun Vibe'. From July 28th to July 30th, the festival offers a vibrant array of activities capturing the unique vibes of Dongdaemun's olden days. DDP will transform into a lively hub that perfectly combines the hip and retro, allowing visitors to enjoy the cool summer nights in the heart of the city.
Key Highlights of the Festival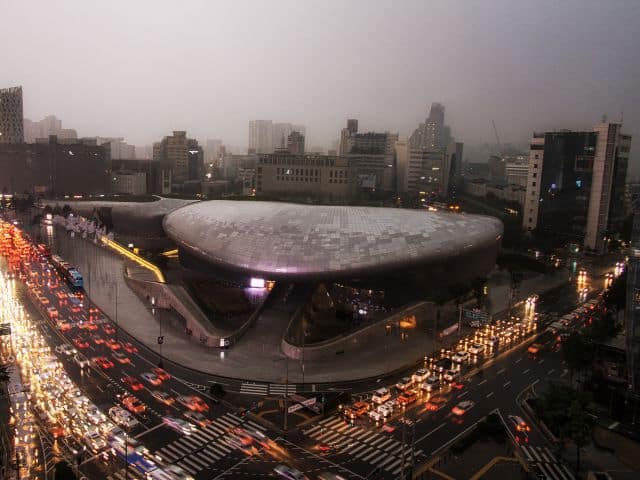 DDPub: A unique gathering spot for craft beer lovers, with 15 different breweries gathered in one place.
DDMeal: A food zone offering delicious treats in collaboration with local vendors.
DDRol: A roller-skating rink, filled with retro vibes, provides a throwback experience to the old days.
Additional Performances: From LP DJing to busking, the festival offers various performances to keep the energy high.
Additional Information
The festival will operate from 15:00 to 22:00 for DDPub & DDMeal, and from 13:00 to 20:00 for DDRol.
The festival includes on-site participation, and age verification is required for the purchase of alcohol.
Reservations will open in July via the CatchTable platform (further announcements will be made on the homepage and SNS).
Even in case of rain, the festival will go ahead as planned. All are welcome to join the DDP Summer Festival at the Eoullim Plaza, where fun and nostalgia meet.
Plus! You don't want to miss these articles!
Things To Do in Summer
[ Data & Image Source: Korea Tourism Organization (KTO) ]
IVK's Top Picks – Day Tours, Tickets, and Travel Activities
Seasonal Picks!😍