Damyang Bamboo Festival 2023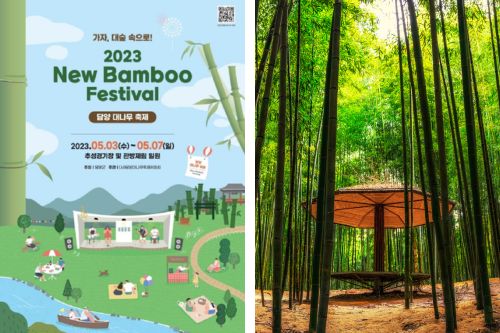 General Information of the Festival
The Damyang Bamboo Festival takes place every May in Damyang, known as the home of bamboo. The festival is derived from Jukchwiil (Bamboo Planting Day), which has been celebrated by villagers planting bamboo since ancient times. The festival takes place in the famous bamboo forest of Juknokwon and the natural monument forest of Gwanbangjerim.
Visitors to the festival can participate in various activities using bamboo, such as making bamboo rafts, canoes, and water guns. They can also enjoy a healing experience by walking through the bamboo forest that emits phytoncides and negative ions. The Gwanbangjerim forest, located near Juknokwon, has giant trees over 300 years old, offering a different kind of beauty from the bamboo forest.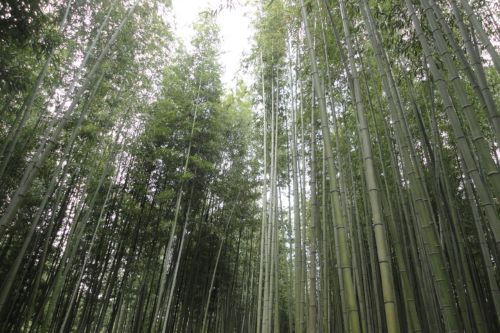 At night, a magnificent laser show is held using the trees in the Gwanbangjerim forest. In 2023, an outdoor music hall was newly opened, allowing visitors to enjoy Damyang's food and leisurely watch performances and participate in various events on a spacious lawn.
Jukchwiil, also known as "Bamboo Planting Day," is a day that has been celebrated since the Goryeo dynasty, falling on the 13th day of the lunar calendar in May. The day is used to move bamboo to various parts of the village, taking advantage of the plant's love for water during the rainy season.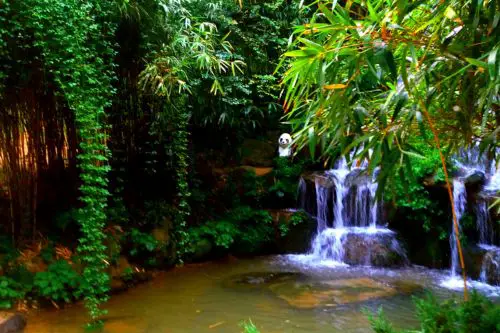 Key highlights of the Festival:
Enjoy a variety of activities using bamboo, such as bamboo rafting, bamboo water gun fights, and canoeing.
Walk through the bamboo forest to experience the healing effects of phytoncides and negative ions.
Watch a beautiful laser show at night using the giant trees in Gwanbangjerim Forest as a backdrop.
Visit the newly opened outdoor music hall to relax on the grass while enjoying local food and performances and participating in various events.
Additional Information:
Duration: May 3 to May 7, 2023.
Contact number for the festival: 061-380-3150, 3152.
Festival website: http://www.bamboofestival.co.kr.
Address: 119 Juknokwon-ro, Damyang-eup, Damyang-gun, Jeollanam-do.
Festival venue: Chuseong Stadium and the Gwanbangjerim Forest.
Plus! You don't want to miss these articles!
Check Out the Tours to Jeolla-do!
[ Data & Image Source: Korea Tourism Organization (KTO) ]
IVK's Top Picks – Day Tours, Tickets, and Travel Activities
Seasonal Picks!😍