Daejeon Seogu Healing Art Festival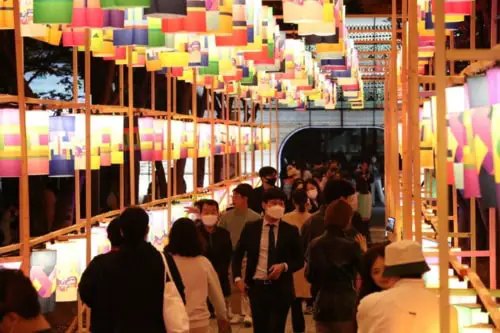 Get ready for a cultural explosion at the 2023 Daejeon Seogu Healing Art Festival. From October 13 to 15, immerse yourself in the latest trends in art and culture in Seogu, Daejeon, all while enjoying a diverse range of performances and activities.
Festival Summary: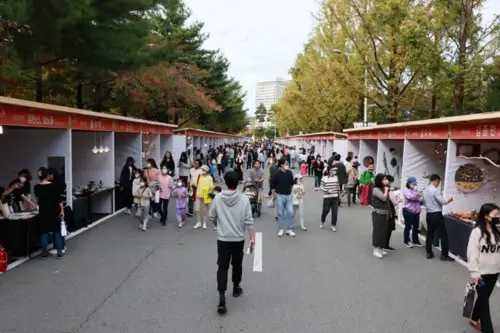 Dates: October 13, 2023, to October 15, 2023
Location: Seogu, Daejeon, South Korea (서구, 대전광역시)
Admission Fee: Free
Official Website: Not provided in the information.
General Information: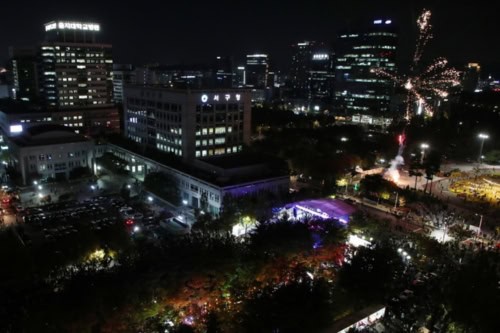 Prepare for a three-day extravaganza of light and cultural arts right in the heart of the city! The 2023 Daejeon Seogu Healing Art Festival, now in its 7th edition, is set to captivate from October 13th to 15th. Under the theme "Embracing Art in Seogu, Falling in Love with Seogu愛," this cultural arts festival promises to be a reflection of the latest trends, showcasing a diverse array of cultural and artistic programs.
Key Highlights of the Festival:
Official Events: Opening and Closing Ceremonies.
Signature Programs: Art Market, Art Light Tunnel, Healing Art Student Contest.
Experience Programs: Healing Art Experiences, Children's Activities, and more.
Performance Programs: Main Stage, Fringe Stage, Busking Stage, Street Performances.
Competition Programs: Foreigner K-pop Competition, Singing Competitions, and more.
Ancillary Events: Art Gallery Auction, Youth Market, Free Market, Seogu愛 Programs, Summery Backiljang, Food Stalls, Food Trucks.
Additional Information:
Organizers: Daejeon Seogu/Special Committee for Seogu Festivals, Daejeon Seogu Cultural Center, Korean Arts Association Daejeon Branch.
Phone Number: 042-288-2742
Best Things To Do in Seoul
[ Data & Image Source: Korea Tourism Organization (KTO) ]
IVK's Top Picks – Day Tours, Tickets, and Travel Activities
Seasonal Picks!😍