Daegwallyeong Snow Festival 2022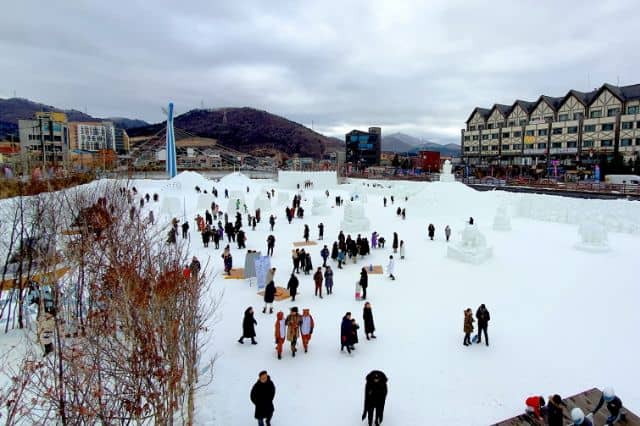 Location: 135-9, Daegwallyeong-ro, Pyeongchang-gun, Gangwon-do
Every January, the Daegwallyeong Snow Festival is held in Daegwallyeong, Korea's representative winter city. Daegwallyeong, which has been called the first town under the sky, is an area with a lot of snow and is the first place in the country to have frost.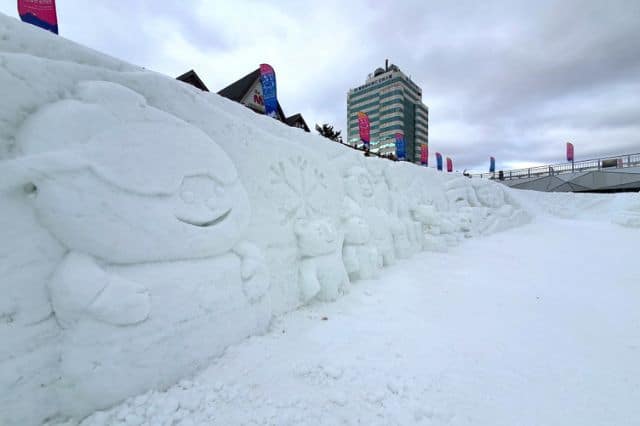 In January 1993, local youths in Daegwallyeong-myeon voluntarily gathered to promote Daegwallyeong, and now it has developed into Korea's representative winter festival.
This year's Daegwallyeong Snow Festival provides a unique experience by creating a unique snow tunnel and games. Meet the beginning of 2023 in the winter city of Daegwallyeong.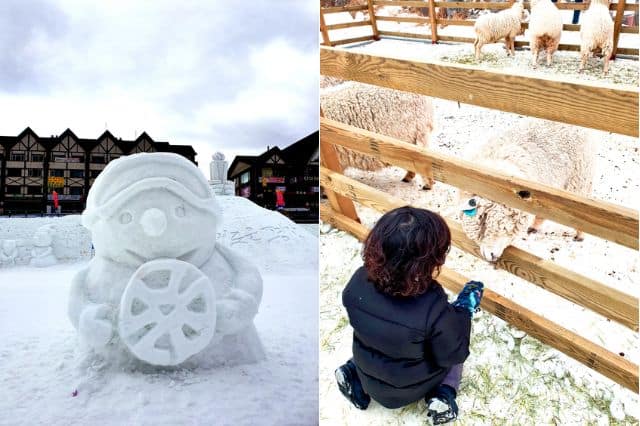 Plus! You don't want to miss these posts to enjoy Winter Wonderland, South Korea!
Find & Compare Winter Tours in Korea!
[ Data & Image Source: Korea Tourism Organization (KTO) ]
IVK's Top Picks – Day Tours, Tickets, and Travel Activities
Seasonal Picks!😍