Daegu Cultural Heritage Night Tour
Anticipation and curiosity surrounded the new observer, while artists adorned themselves with flowers, and children energetically engaged in activities, all striving to make a memorable impression!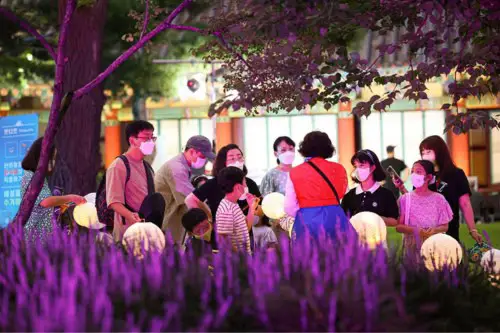 Tour Summary:
Dates: August 18th, 2023 (Friday) to August 19th, 2023 (Saturday)
Location: Gyeongsang-gamyeong-gil 99, Jung-gu, Daegu, South Korea
Admission: Free (Some experience events may have a fee)
Organizers: Cultural Heritage Administration, Daegu Metropolitan City, Jung-gu, South Korea
Contact: 053-661-2191
Instagram: dgheritagenight
Website: heritage-night.jung.daegu.kr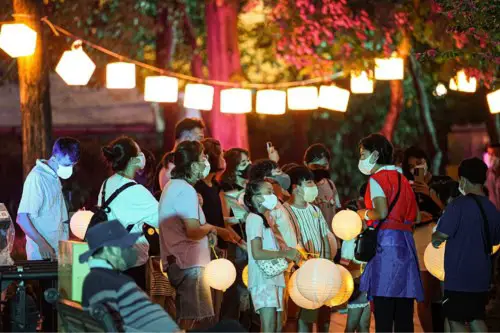 General Information:
Step back in time to the year 1669, during the reign of King Hyunjong in the 10th year of the Joseon Dynasty. Experience the revival of Gamyeong, which was once abolished, and the arrival of a new observer to Gyeongsang Gamyeong. The air is filled with excitement as preparations for the grand feast are in full swing. Mouthwatering dishes and captivating performances have been arranged for the occasion. As the anticipation and curiosity about the new observer grow, artists adorned in their finest attire and playful children are ready to greet the occasion. The newly appointed observer is equally excited about the life that awaits them in the revived Gyeongsang Gamyeong.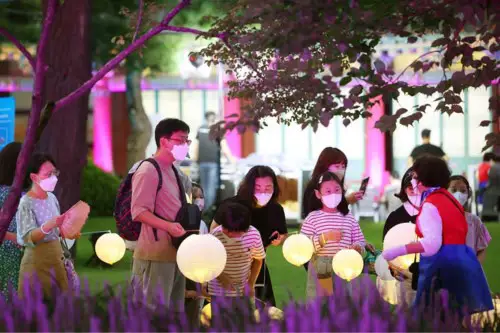 Key Highlights of the Tour:
Immerse yourself in the atmosphere of a grand feast, reminiscent of the past, as the preparations for a lively celebration are underway.
Indulge in delectable foods and enjoy captivating performances that are an essential part of the festive experience.
Feel the sense of anticipation and curiosity as the community eagerly awaits the arrival of the new observer to Gyeongsang Gamyeong.
Witness the spectacle of women adorned in their finest attire and energetic children adding to the festivities.
Experience the revival of Gyeongsang Gamyeong through the eyes of the newly appointed observer, with the promise of exciting and thrilling days ahead.
Free
(Some experience events may have a fee)
Cultural Heritage Administration, Daegu Metropolitan City, Jung-gu, Daegu Metropolitan City
053-661-2191
You don't want to miss these articles:
Best Things To Do in Daegu
[ Data & Image Source: Korea Tourism Organization (KTO) ]
IVK's Top Picks – Day Tours, Tickets, and Travel Activities
Seasonal Picks!😍