Daegu Chimac Festival 2023
August 30
–
September 3
KST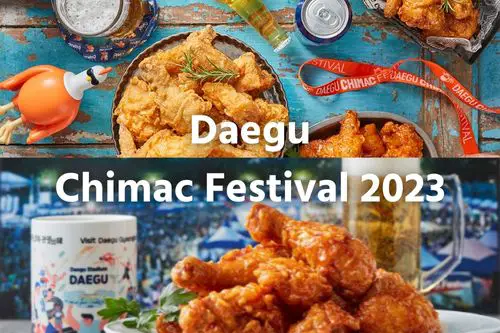 General Information
The Daegu Chimac Festival 2023 is a grand celebration of two of Korea's favorite indulgences: chicken and beer. Known locally as "chimac", a portmanteau of "chicken" and "maekju" (the Korean word for beer), this festival has become an eagerly anticipated summer event. From August 30 to September 3, Duryu Park in Dalseo-gu, Daegu will be transformed into a lively hub of fun, food, and frolic. The festival, hosted by the Korean Chicken and Beer Industry Association and managed by the Daegu Chimec Festival Organizing Committee, is a testament to the country's love for this popular food pairing.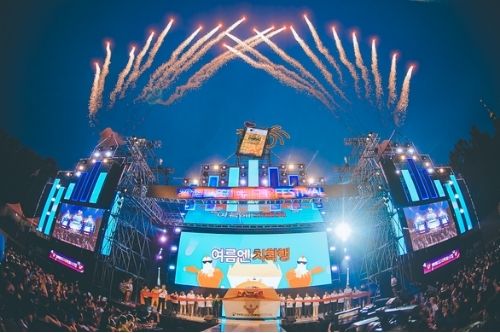 Key Highlights of the Festival
Chimac 99 Toast Time: A unique event where festival-goers raise their glasses in a grand toast to chimac.
Chimac Ice Cafe Zone: A chilled-out area offering a variety of iced beverages to help beat the summer heat.
Chimac Busking: Enjoy live street performances while savoring your favorite chicken and beer.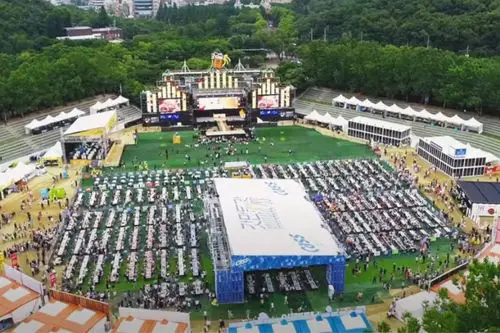 Things to prepare to enjoy Chimac Festival
Premium Lounge:
ID or Passport: Visitors must bring their valid ID to enter the festival
Plastic gloves
Wet tissue
Mat
Sunglasses and sunscreen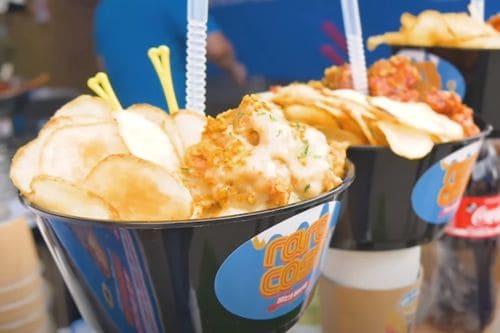 Additional Information
The festival is free for all to attend, offering a great opportunity for both locals and tourists to engage in a cultural and culinary experience unique to Korea.
For more details, visit the official festival website: www.chimacfestival.com.