Count Down Busan 2023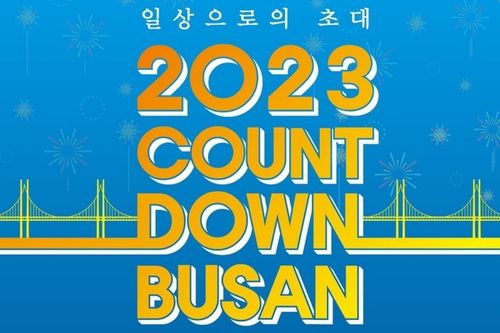 Location: Gwangalli Beach, Busan
The 2023 New Year countdown event will be held at Gwangalli Beach in Busan, a romantic city with beautiful sea. Along with various events, there are also performances by K-pop singers.
If you are in Busan or have the plan to visit Busan, it will be a great time to celebrate the new coming year.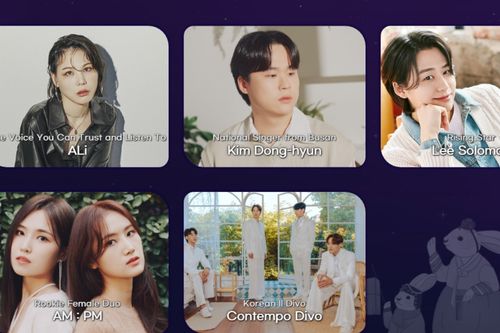 Plus! You don't want to miss these posts to enjoy Winter Wonderland, South Korea!
Find & Compare Busan Tours in Korea!
[ Data & Image Source: Korea Tourism Organization (KTO) ]
IVK's Top Picks – Day Tours, Tickets, and Travel Activities
Seasonal Picks!😍