Chuncheon Puppet Festival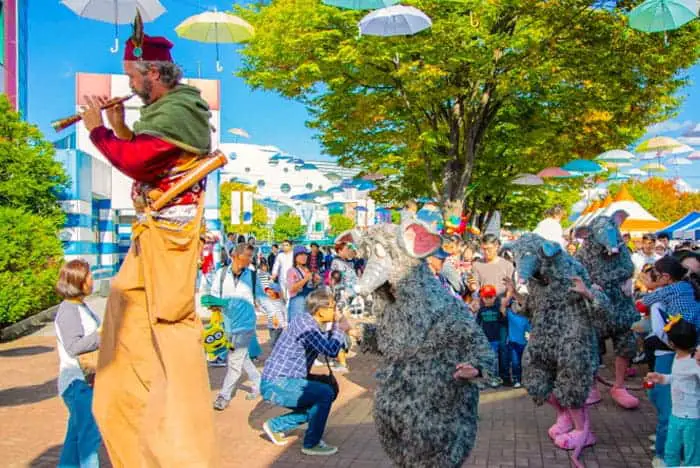 Chuncheon Puppet Festival, which began in 1989 and boasts 31 years of history this year, is coming up. It's the largest puppetry festival in Korea which takes place in the beautiful lakeside city, Chuncheon. A lot of puppetry teams from all around the world present high-quality performances. Dozens of puppet plays will be performed every day from September 28 to October 3 in five different theaters in Chuncheon. And there will be many interesting events including a street parade, exhibitions, and experiences.
Like our Facebook Page & Don't Miss Out Any Festivals!
[ Data & Image Source: Korea Tourism Organization (KTO) ]
IVK's Top Picks – Day Tours, Tickets, and Travel Activities
Seasonal Picks!😍