Chuncheon Arts Festival 2020
August 14, 2020 @ 5:00 pm

-

August 23, 2020 @ 10:00 pm

KST

Free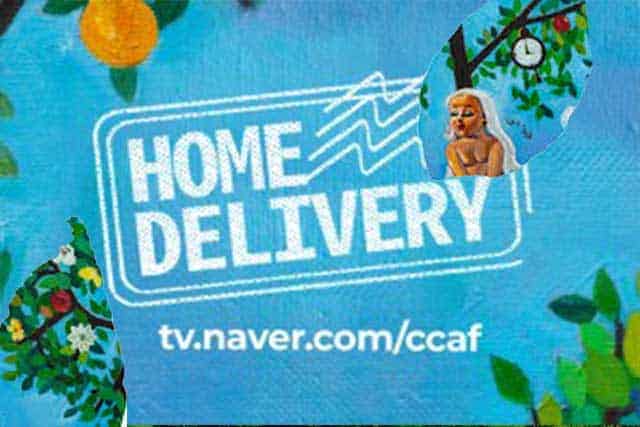 Enjoy Korean Art Performances Online with Chuncheon Arts Festival 2020!
Check the time table and watch the performances on online channels like Naver TV or YouTube.
* Performances Timetable
8/14 Friday 8:00pm
Body Structure ll – Hong Gyeong Hwa
Tete-A-tete – Kim Mo Den & Jung Gyu yeon
1 Day (Tension&Relaxation) – Park Myeong Hoon
8/15 Saturday 8:00pm
오늘

do

내일

do

한다

do – Han Da Doo
Gayageum (Korean harp) – Park Soon A & Yeo Seong Ryong
Happy Life – Gugaknori
Naebok – WorldMusicBand Dosi
8/16 Sunday 5:00pm
Fox and Crane (

여우와

두루미

) – Kim Sun Joo
Falling in Book – Lee Seul Gil

공간이면

_

긋고

넘다

그리고

보다

– Jeon Bo Ram
8/21 Friday 8:00pm
Self Isolated Space – Culture Color Dance Company
Hello – Im Saet Byeol Dance Company
Between(

사이

) – Momeuro Dance Company
8/22 Friday 8:00pm
Night of Venecia – Yoon Seong Hui Trio
No Beat – Meta + Devel
Liberosis Mind – Liberosis

밤하늘을

영원히

날다

– Bae Ik Han TenTet with Choi Sun Bae
8/23 Sunday 5:00pm
Winter, Life, in Between Them – Jo Seong Min Dance Company
Time to Time – Korea Dance Abroad
[ Data & Image Source: Korea Tourism Organization (KTO) ]
IVK's Top Picks – Day Tours, Tickets, and Travel Activities
Seasonal Picks!😍
"This page may contain affiliate links, which means we may receive a small commission, at no cost to you, if you make a purchase through a link!"