Cheongpyeong Icefishing Festival 2023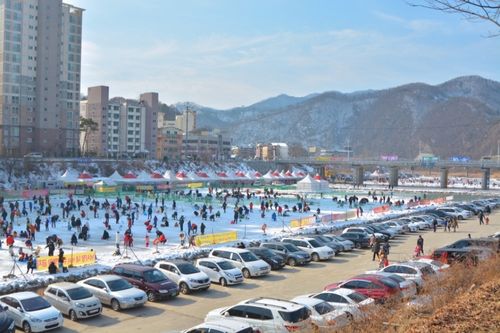 Location: 738 Cheongpyeong-ri Cheongpyeong-myeon Gapyeong-gun, Gyeonggi-do
The Cheongpyeong Salmon Ice Fishing Festival is a budget-friendly festival that allows people to enjoy salmon fishing without the burden of high costs. It takes place in a clean area along the Bukhan River that practices eco-friendliness.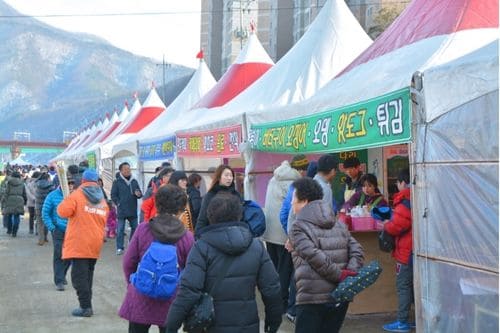 Located just 30 minutes from Seoul and Chuncheon by train or expressway, it is more convenient than any other location. Furthermore, its beauty is enhanced by its stunning mountains, lakes, and the Bukhan River. Visitors can also enjoy ice sledding and bare hand fishing.
Plus! You don't want to miss these posts to enjoy Winter Wonderland, South Korea!
Find & Compare Winter Tours in Korea!
[ Data & Image Source: Korea Tourism Organization (KTO) ]
IVK's Top Picks – Day Tours, Tickets, and Travel Activities
Seasonal Picks!😍