Cheongju Cultural Heritage Night Tour
A night trip to Cheongju's cultural heritage, which embraces Cheongju's unique tangible and intangible cultural assets and the history of the original city center!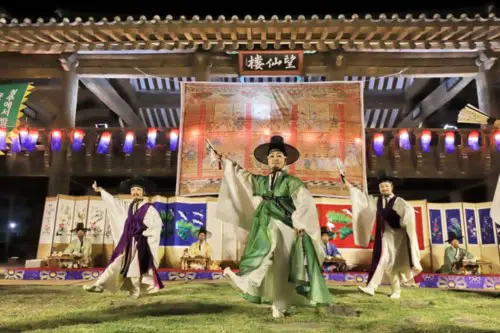 Tour Summary:
Dates: August 25th, 2023 (Friday) to August 27th, 2023 (Sunday)
Locations: Various venues including Cheongju Central Park, Yongdusa Temple Branch, Cheongju City Hall Provisional Building (Cheongnyeonggak), Seongan-gil, Namju-Nammun-ro Hanbok Culture Street, 117, Namsa-ro, Sangdang-gu, Cheongju-si, Chungcheongbuk-do, South Korea
Admission Fees: Free/Paid (details may vary for different programs)
Organizers: Cultural Heritage Administration, Chungcheongbuk-do, Cheongju Cultural Industry Promotion Foundation
Contacts: 043-219-1129 / 043-219-1131
Instagram: cjculturenight
Website: cjculturenight.org
Google Maps: Cheongju-si, Chungcheongbuk-do, South Korea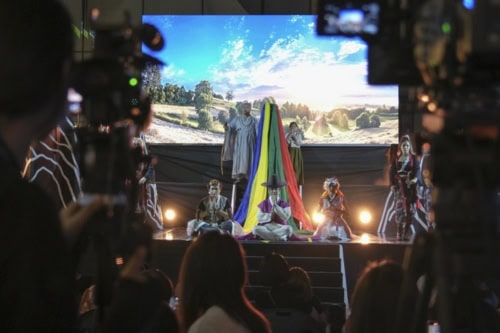 General Information:
Embark on an enchanting journey through history with the 2023 Cheongju Cultural Heritage Night Tour, spanning three illuminating days from August 25th to 27th. This unique event invites you to discover the treasures of Cheongju's cultural heritage under the moonlit sky, exploring its rich tangible and intangible assets along with the historical tapestry of the original city center. Titled 'Juseong Night Reading,' this year's theme beckons visitors to revel in a night of cultural enlightenment, specifically centered around the captivating narrative of Cheongju's 1,500-year history. The tour promises a variety of captivating nocturnal programs that are perfect for creating cherished memories with family, friends, and loved ones. Since its inception in 2016, the Cheongju Cultural Heritage Night Tour has become a beloved tradition, now returning for its eighth consecutive year. So, get ready to bask in the moonlight and savor the magic of a midsummer night's journey.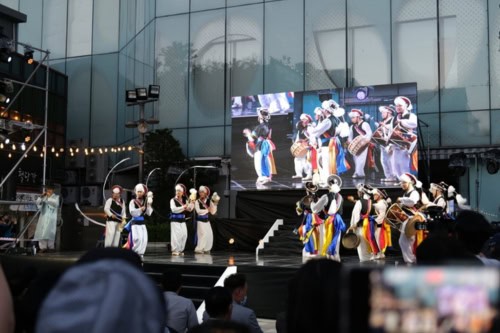 Key Highlights of the Tour:
Dive into the past and present of Cheongju's cultural heritage through a curated array of 8-night programs, each designed to offer an intimate and immersive experience.
Witness the Cultural Heritage of Cheongju's Original City Center Embroidered with Light during the Night View program, showcasing the architectural beauty of the city under the soft glow of illumination.
Engage with Cheongju's tangible cultural heritage through interactive tours, outdoor escape rooms, musical performances, and more, all part of the Yaro program.
Discover the cultural richness of Cheongju through programs focused on history, paintings, city life, and even a moonlight stay, providing a holistic understanding of the city's heritage.
From Moonlight Art Markets to traditional clothing experiences, the tour's diverse offerings cater to a wide range of interests and preferences.
Free
(details may vary for different programs)
Cheongju Cultural Industry Promotion Foundation
043-219-1129 / 043-219-1131
You don't want to miss these articles:
Best Things To Do in Korea
[ Data & Image Source: Korea Tourism Organization (KTO) ]
IVK's Top Picks – Day Tours, Tickets, and Travel Activities
Seasonal Picks!😍