Cheongdo Provence Lighting Festival
February 1
–
November 30
KST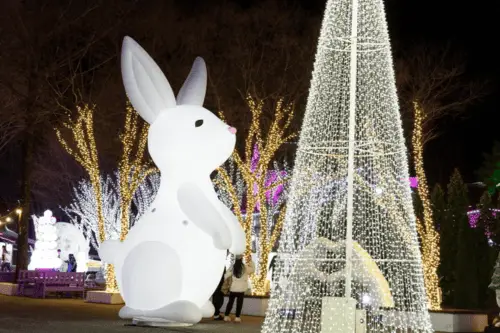 The Cheongdo Provence Lighting Festival invites you to explore the beauty of Provence in South Korea. Enjoy the charm of a French-inspired village, bask in the natural beauty, and immerse yourself in a radiant light festival that will enchant your senses.
Festival Summary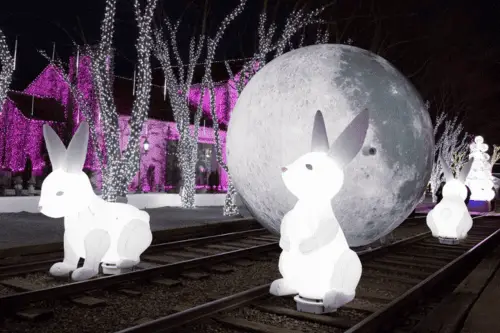 Date(s): February 1, 2023, to November 30, 2023
Location: Cheongdo, Gyeongsangbuk-do, South Korea
Admission Fee: 9,900 KRW (Weekdays, Weekends, Adults, Children)
Official Website: Cheongdo Provence Lighting Festival
Contact Number: 054-372-5050
Instagram: @cheongdo_provence
General Information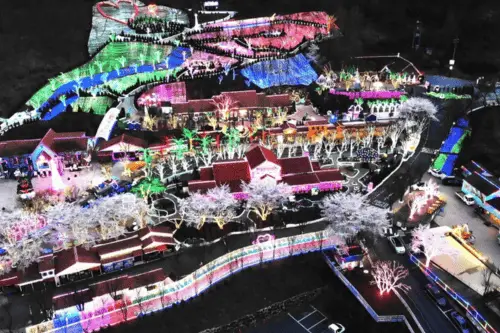 The Cheongdo Provence Lighting Festival has been delighting visitors since its opening as Cheongdo Theme Land in 1996. In 2012, it underwent a transformation into Cheongdo Provence Photo Land, celebrating a decade of welcoming guests.
This festival recreates the charm of the picturesque Provence village in France right in Cheongdo. It features ripe grapes under the clear sunlight, vast fields of lavender, and a rich tapestry of nature intertwined with unique cultural and artistic experiences, mirroring the essence of the Provence village in the southeastern region of France. It's a place that has captivated renowned artists like Van Gogh, Cézanne, Chagall, and Matisse.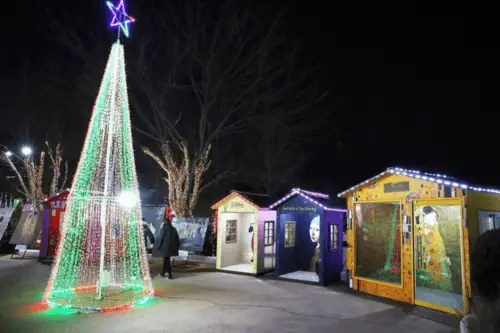 During the day, the festival offers over 100 unique photo zones, charming props, and adorable houses to welcome you. As night falls, it transforms into a dazzling light festival, making it a truly romantic destination.
This ever-evolving venue, harmonizing with nature's four seasons, continually seeks to present a different and captivating experience to its visitors.
Key Highlights of the Festival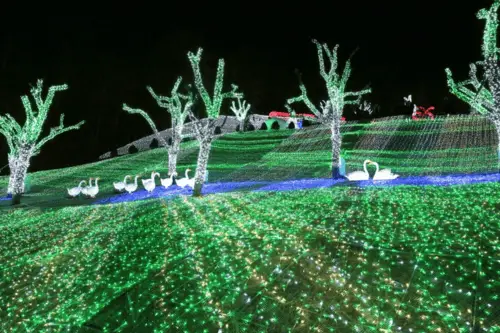 Authentic Provence Village Atmosphere
Diverse Photo Zones
Romantic Light Festival at Night
Four-Season Activities, including sledding and BBQ
Luge Experience and Glamping
₩9,900
(Weekdays, Weekends, Adults, Children)
[ Data & Image Source: Korea Tourism Organization (KTO) ]
IVK's Top Picks – Day Tours, Tickets, and Travel Activities
Seasonal Picks!😍