Chaseong Cultural Festival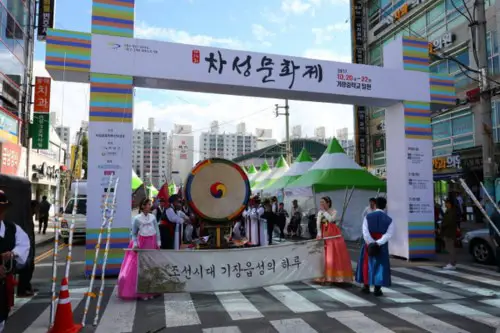 The 17th Chaseong Culture Festival in Gijang, Busan, celebrates the rich heritage of the region. With traditional performances, music, and diverse activities, this two-day event on October 14-15, 2023, promises an unforgettable cultural experience.
Festival Summary:
Dates: October 14, 2023, to October 15, 2023
Location: Ilgwang-eup, Gijang-gun, Busan, South Korea (부산광역시 기장군 일광읍)
Admission Fee: Free
Official Website: gijang_official
General Information: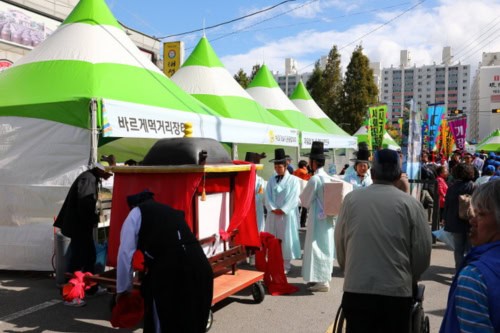 Experience the heartwarming and culturally rich atmosphere of the 17th annual 차성문화제 (Chaseong Culture Festival) in Gijang-gun, Busan. The name 'Chaseong' is derived from the ancient name of Gijang, which had significant military importance due to its coastal location during the Goryeo Dynasty. This festival serves as a bridge to the past, celebrating the traditional culture of Gijang and fostering community unity and affection among its residents.
The 2023 Chaseong Culture Festival promises to be more vibrant than ever, reflecting the deep-rooted history and traditions of Gijang. This two-day extravaganza brings together a range of programs and performances for everyone to enjoy.
Key Highlights of the Festival: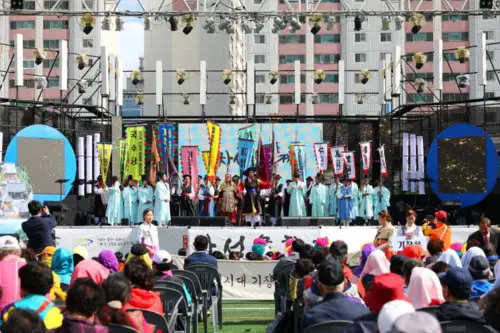 Opening Day: Witness the dignified performance of 'Donghaean Byeolshin Gut,' a traditional cultural masterpiece, as part of the opening ceremony.
Music Extravaganza: Enjoy a diverse lineup featuring artists like Psy, Cheetah, Signature, and Taeyga in collaboration with the Gijang Open Music Festival, offering touching performances spanning generations and genres.
Star Showcase: The second day features the 17th Chaseong Culture Festival Commemorative iNetTV 'Star Show,' where Gijang's youth talents shine alongside trot singers like Jang Minho, Kang Jin, Jo Jungmin, Heo Chanmi, and Park Sungyeon.
Traditional Experiences: Dive into traditional activities such as folk games, group rope jumping, Jegichagi (kicking a paper-made shuttlecock), arm wrestling, and more. Enjoy trendy experiential programs like personality tests, making pet soap, personal color therapy, and traditional food tastings.
Additional Information:
Organizers: Chaseong Culture Festival Committee.
Phone Number: 051-709-4062
Chaseong Culture Festival
Best Things To Do in Busan
[ Data & Image Source: Korea Tourism Organization (KTO) ]
IVK's Top Picks – Day Tours, Tickets, and Travel Activities
Seasonal Picks!😍