Busan Webtoon Festival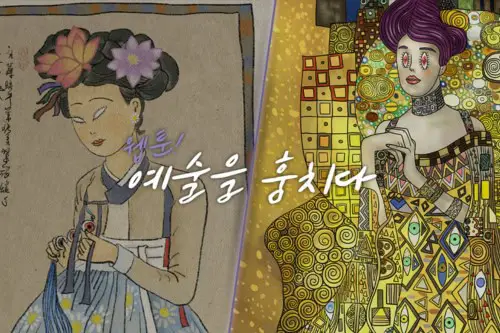 The Busan Webtoon Festival, held in the vibrant city of Busan, South Korea, is a celebration of the art and storytelling of webtoons. With a focus on captivating narratives, this festival showcases the latest launches, award-winning works, and upcoming releases in the world of webtoons.
Dive into Busan's unique webtoon culture and explore a diverse range of exhibitions, including collaborative projects and special showcases. Admission is free, making it an accessible and exciting event for all webtoon enthusiasts. Join us in Busan and immerse yourself in the fascinating world of webtoons!
Festival Summary: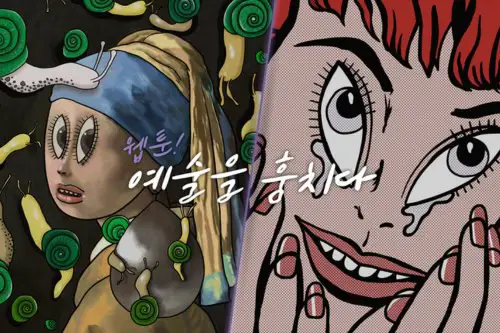 Dates: October 27, 2022, to October 30, 2022
Location: KT&G Sangsangmadang Busan, Seomyeon-ro 39, Busanjin-gu, Busan, South Korea
Admission: Free
Official Website: Busan Webtoon Festival
General Information: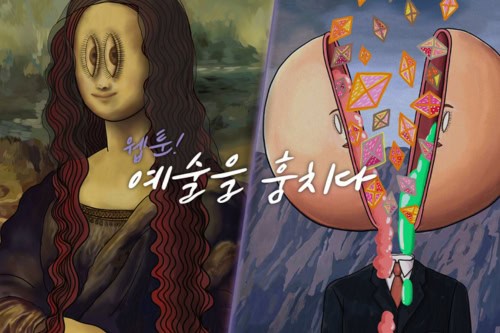 The Busan Webtoon Festival is an exciting event celebrating the world of webtoons in Busan, South Korea. With a focus on creating a festival that mirrors the captivating storytelling found in webtoon works, this event brings to life Busan's unique webtoon culture.
Key Highlights of the Festival: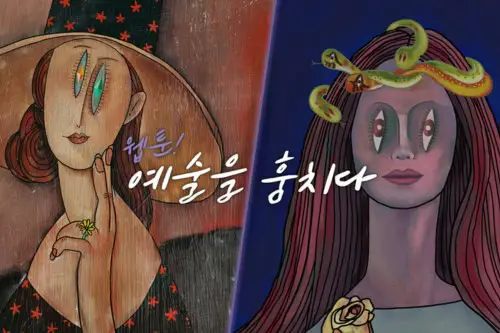 2022 Busan Webtoon Launch Works Exhibition: Explore the latest webtoon launches of 2022.
5th Golden Bridge Webtoon Awards Winners Exhibition: Discover the award-winning webtoon creations.
Coming Soon! Busan Webtoon Anticipated Works Exhibition: Get a sneak peek of upcoming webtoon releases.
Collaborative Exhibition with Children, Youth, and Webtoon Artists: Witness collaborations between young artists and webtoon creators.
"Exploring Busan through Webtoons" Sketch Backgrounds and Busan-Themed Artwork Exhibition: Dive into the world of webtoons set in Busan.
2022 Busan Webtoon Perfect Completion Works Exhibition: Marvel at the webtoon masterpieces of 2022.
Tribute Exhibition to the Late Kim Jung-gi: Pay homage to the works of the late artist Kim Jung-gi.
Masterpiece Exhibition by Webtoon Artists: Enjoy curated artwork by both domestic and international webtoon artists.
Special Exhibition by Artoonists: Experience the fusion of webtoons with various art forms, including painting and illustration.
Additional Information:
The Busan Webtoon Festival is organized by the Busan Metropolitan City and the Busan Information and Communication Industry Promotion Agency (BIPA), in collaboration with the Busan-Gyeongnam Cartoonists' Association. For inquiries, you can contact 051-749-9136.
Busan Metropolitan City and the Busan Information and Communication Industry Promotion Agency (BIPA)
Best Things To Do in Busan
[ Data & Image Source: Korea Tourism Organization (KTO) ]
IVK's Top Picks – Day Tours, Tickets, and Travel Activities
Seasonal Picks!😍