Busan One Asia Festival(BOF) K-Pop Concert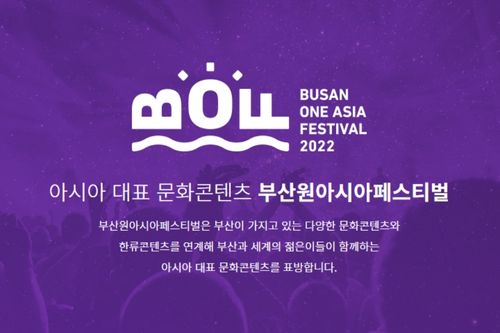 Busan One Asia Festival is the hottest and trendiest culture content festival held for all Hallyu and Kpop fans. The program consists of a Kpop concert, Hip hop mash-up concert, Idol fan meeting, family park concert, BOF land, and much more. There are also exhibitions, cultural experiences, and public performances all highlighting Korea's trends and Busan's attributes.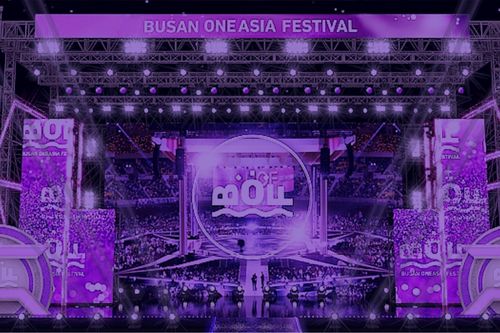 Line-up: AB6IX, Le Sserafim, Brave Girls, Golden Child
The Busan One Asia Festival(BOF) lasts for 4 whole days from October 27 to 30
Schedule

K-pop Concert: October 30 (Sun), 19:00
Park Concert: October 29 (Sat), 19:30
Exhibition: October 27 to 30, 11:00~21:00
₩10000
Designated seat / Ground: ₩30,000 / Ground-standing: ₩50,000
Check Out Package Deal Prices!
Busan OneAsia Festival
051-746-3164
Useful Information to enjoy BOF
Find & Compare the Best Things To Do in Busan
[ Data & Image Source: Korea Tourism Organization (KTO) ]
IVK's Top Picks – Day Tours, Tickets, and Travel Activities
Seasonal Picks!😍