Busan One Asia Festival(BOF) K-Pop Concert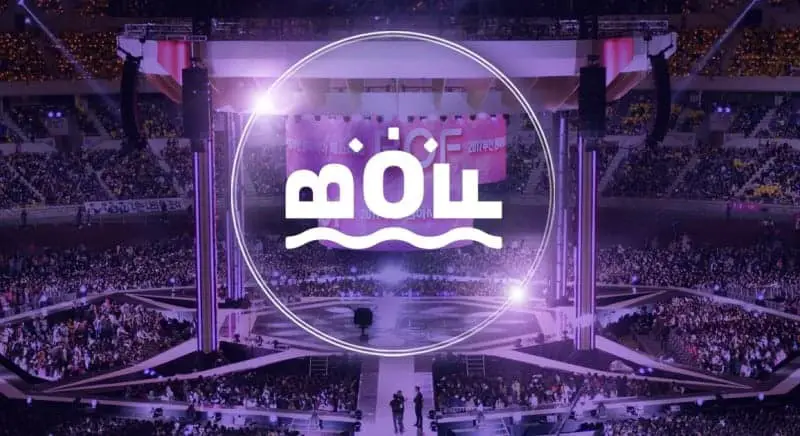 Busan One Asia Festival is the hottest and trendiest culture content festival held for all Hallyu and Kpop fans. The program consists of a Kpop concert, Hip hop mash-up concert, Idol fan meeting, family park concert, BOF land, and much more. There are also exhibitions, cultural experiences, and public performances all highlighting Korea's trends and Busan's attributes. The festival lasts for 7 whole days and boasts international reviews. After attending MAMAMOO, Gfriend, and ITZY performances, you can spend some time sightseeing Busan on the Busan tour buses.
Location: The entire area of Busan, including the Nakdong River (Hwamyeong Ecology Park), Haeundae Culture Plaza.
Busan One Asia Festival (BOF) K-Pop Concert! BOF is a big event in Busan that links Asian people together by Hallyu and Asian culture.
Line up: AB6IX, Kim Jae Hwan, Ha Sung Woon, ITZY, etc. October 19, Hwamyeong Ecological Park.
Moreover, discover the top 10 things to do in Busan here.
Like our Facebook Page & Don't Miss Out Any Festivals!
[ Data & Image Source: Korea Tourism Organization (KTO) ]
IVK's Top Picks – Day Tours, Tickets, and Travel Activities
Seasonal Picks!😍